Post # 1
Okay, I'm officially at my wit's end with this! I've been struggling to find the right outfit/pair of shoes for our engagement photos for quite some time now. They're scheduled for a month from now, and since I usually have to order shoes online I want to get going!
I'm wearing one of these two dresses – still up in the air, although I'm leaning towards the first one: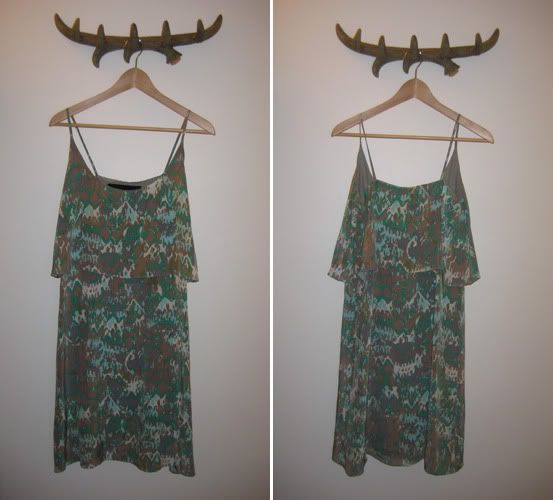 Anyway, I'd love to find a pair of heels/heeled sandals at least 2″, preferably higher, that is either a kind of dramatic hue (I'm thinking a yellow or red would be especially cute) or a blush pink/nude/tan. They have to come in a 5 1/2 or a 5, and I really would rather invest a little extra money in a higher quality shoe (or find it on Ebay!) as I'm really picky about my shoes. (Blame it on working at a shoe store!)
Any help would be really appreciated. I've Googled my fingers off!