Post # 1
I have been looking and looking for the perfect pair of shoes to go with my all ivory lace dress. I also have picked out an ivory mantilla with lace. But it has gotten down to crunch time where the wedding is almost two months away. I have an alteration fitting soon and the crunch time has really hit me–I need to find some shoes for the wedding. At least if I find sheos online I can wear the same size heel during the fitting. Here are some of my top choices. What are your thoughts? Thank you bees for all of your help!
Here is my dress, David's Bridal T9612.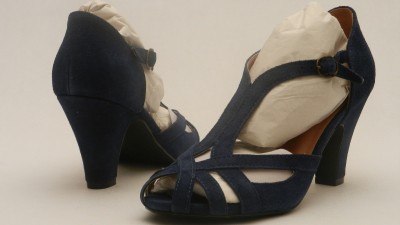 Or a pair of blue mary janes that will not allow me to copy the picture.
http://www.ebay.com/itm/120890925514?ssPageName=STRK:MEWAX:IT&_trksid=p3984.m1438.l2649#ht_3624wt_1344
Thank you bees!