Post # 1
Wedding: May 2014 - Smithfield Center
So we're going to do these personalized shot glass favors:
http://www.etsy.com/listing/94002872/120-personalized-wedding-favor-shot?ref=usr_faveitems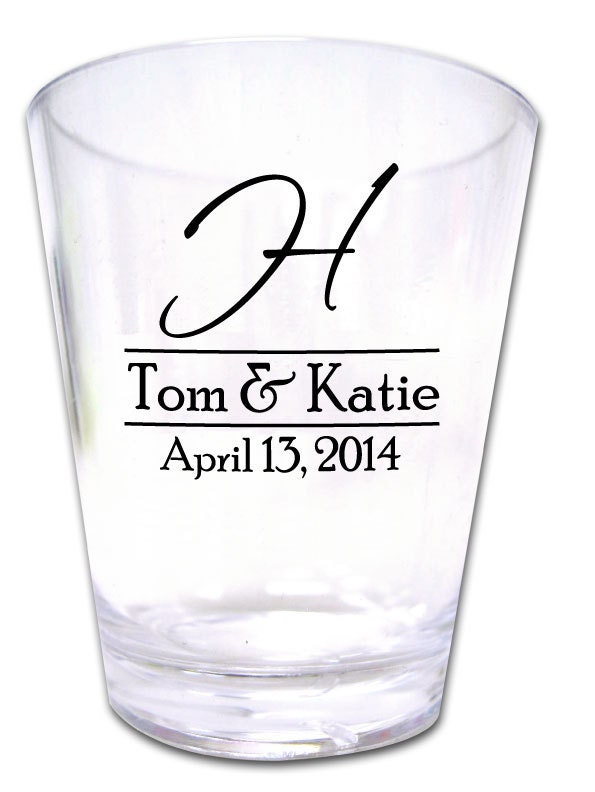 Sorry it's huge I can't resize it? Anyway obviously shot glasses wouldn't be appropriate for children favors so I had a few ideas and was wonderig what you guys thought?
– a s'more kit (should I do this for everyone and just exclude the shot glasses for the kids?)
– mickey-shaped soaps (our wedding has disney elements and this would be cool)
– something else disney?
– lollipops?
I'm not really sure what to do…I know I'm probably going to include some kind of at-table activity at the kids' seats and that can be part of the favor I guess but I'd like something else, as well. Any thoughts to this?