Post # 1
Hi May Bee's –
We are 4 months away! It's time to start getting all of our other dresses all lined up! I am so excited for all the dresses I get to wear over the next few months!
Today I ordered my Bridal shower dress. It's a tea party, the attire: dresses hats, gloves, etc.
Here's the dress and hat I am wearing: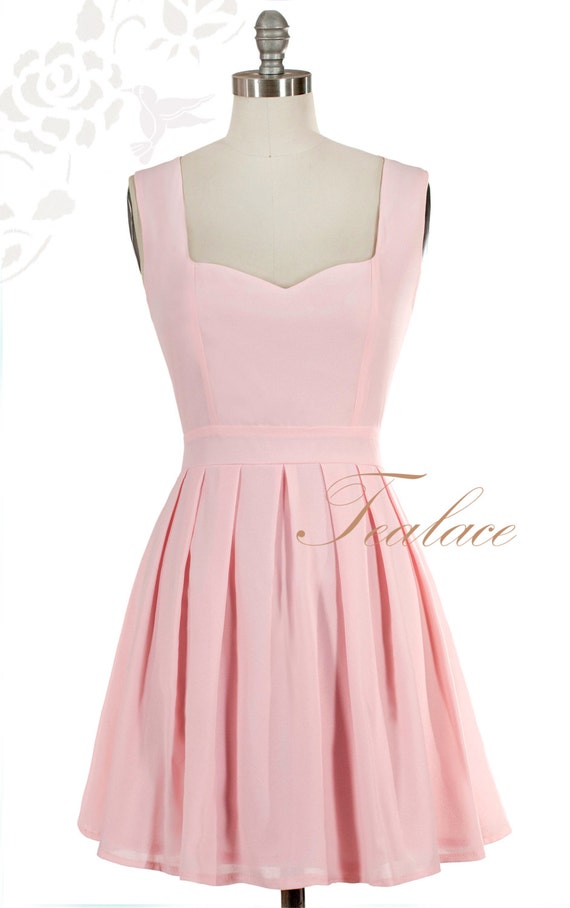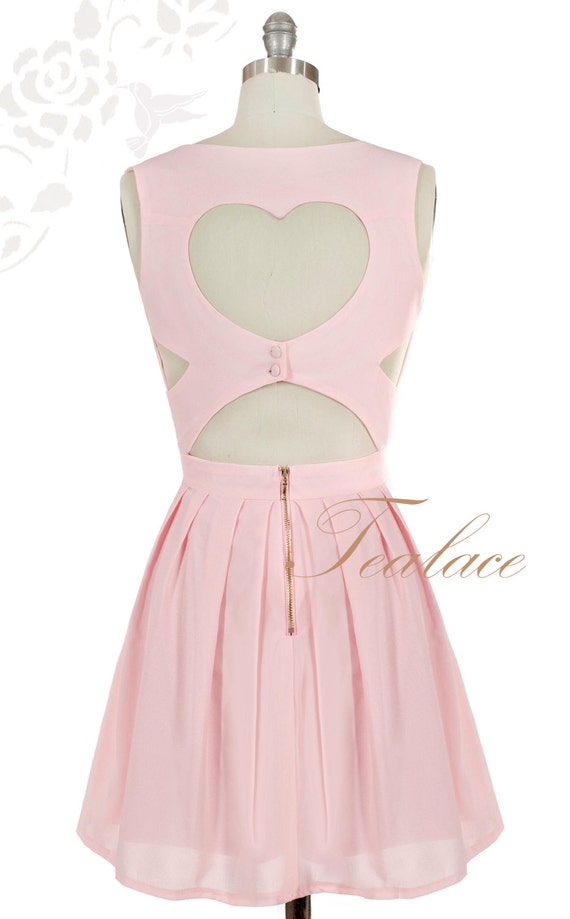 I am pretty sure I am wearing a white feather dress I already own as my rehearsal dinner dress. I am thinking about getting a few dresses off Rent the Runway for my miami bachorlette party.
Share your dresses!