Post # 1
I know it's just a really unfortunate term but are they totally tacky wedding accessories? I'm having a really rustic (who else is getting F*CKING SICK of this term??), outdoor wedding and reception.
I will be wearing something close to this dress but the actual bust is a wee bit skimpier but not horribly so: http://store.delias.com/item.do?itemID=58039 – sorry it won't let me copy the photo, damnit. I recently decided that, still, white just isn't the color for me so I will be dyeing it a super light purple for fun – and its the fiance's favorite color! Although, I have to admit that I am hoping the dye job ends up in something granola/crunchy/whimsical.Aka imperfect in a fashion forward kind of way – feel free to send me your ideas. Thinking of adding a sash if the color isnt' quite right.
Have fallen in like with these lace-ups or someting close to it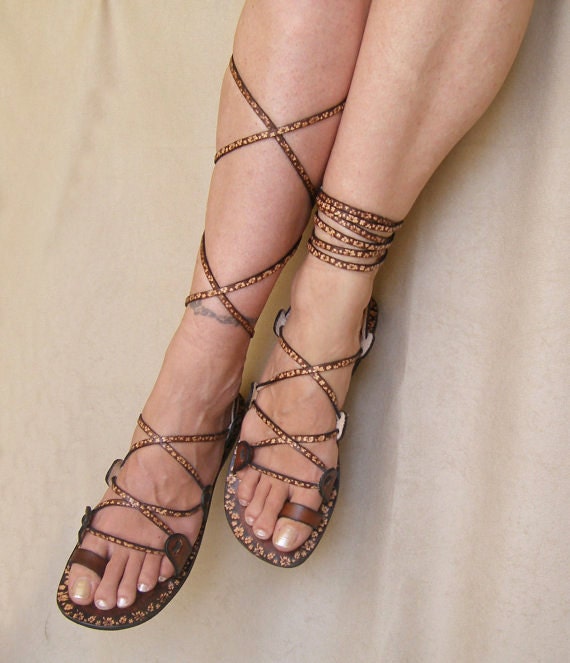 (http://www.etsy.com/listing/75208050/lace-up-flat-sandals-glory?ref=sr_gallery_1&ga_search_query=lace+up+flat+sandals&ga_view_type=gallery&ga_ship_to=ZZ&ga_min=0&ga_max=0&ga_search_type=handmade).
I haven't quite figured out the head piece, but I obviously love my medals and leather.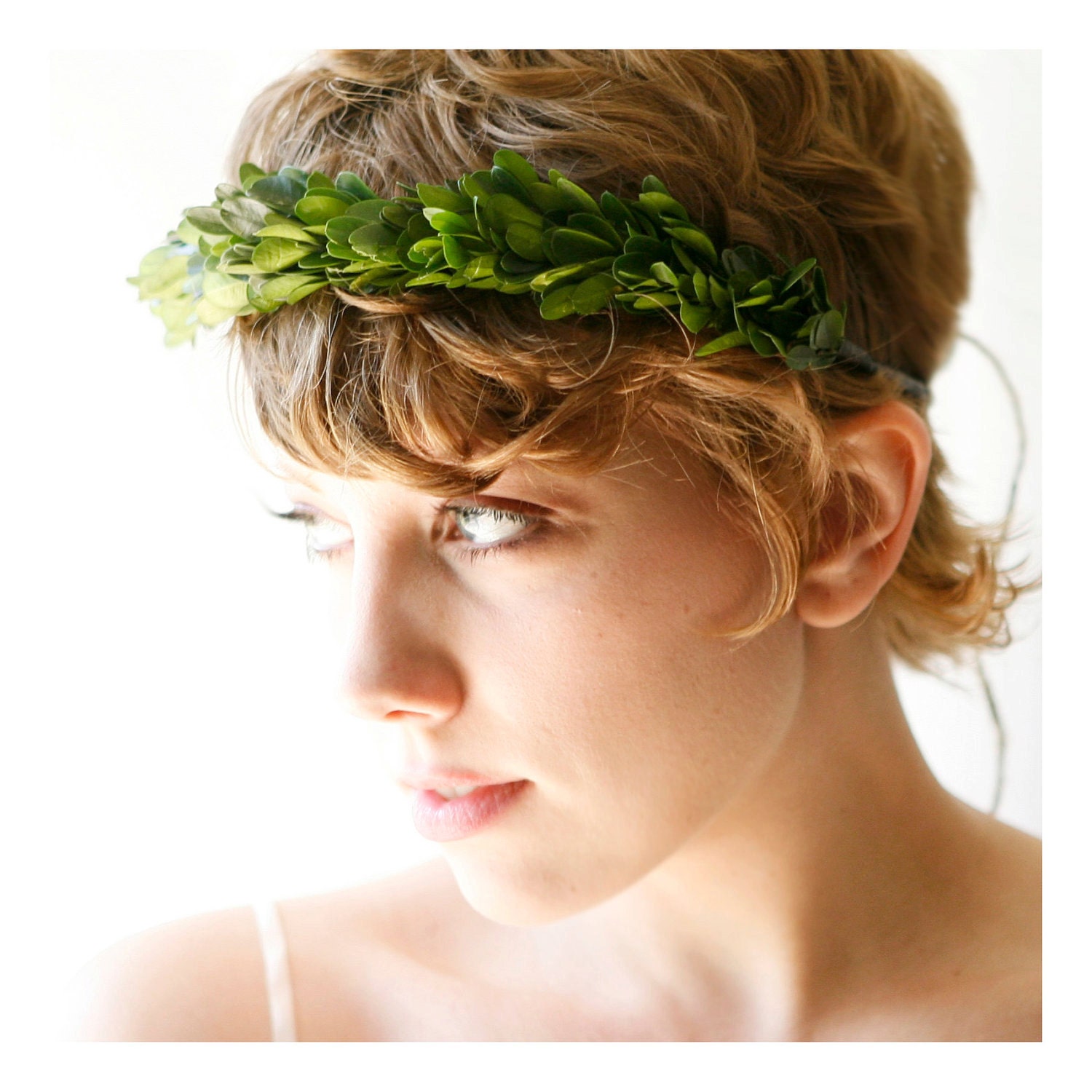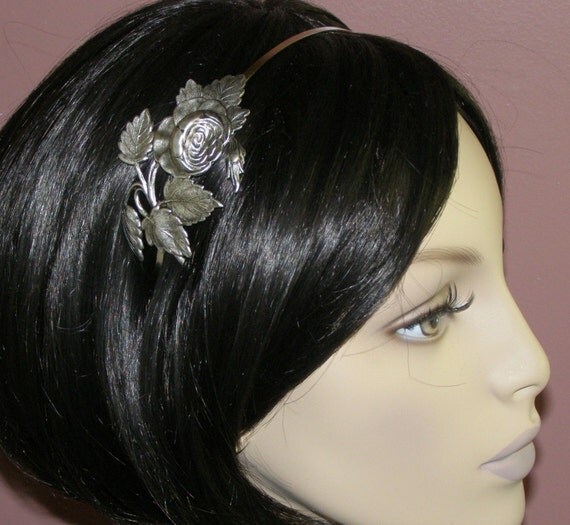 If I don't do head gear, I'll likely go with a boho braid with long hair.
Thoughts?