Post # 1
Help, bees! I don't know why I can't just pick a wedding band and be done with it. I've been looking at this one almost-eternity for months, but yesterday saw a thin 2mm hammered gold that matched my e-ring perfectly (and of course took no pics), and now I'm not sure what I should get …esp bc Fiance is getting a hammered ring, so we *could* have slightly matching ones if I got a hammered one too.
Here is my e-ring:
Fiance is getting this band but in yellow gold (we are getting our rings made so couldn't get a pic of his exact one):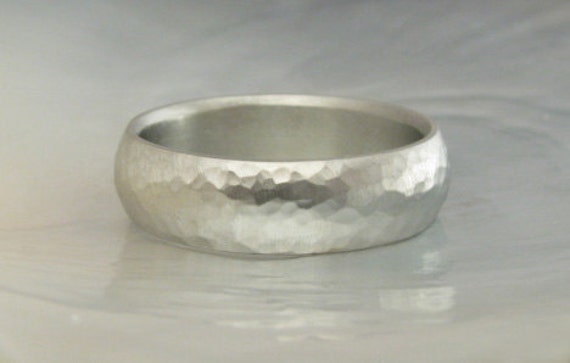 Here's the eternity band I've been looking at for months (I would get in yellow gold):
And here is the hammered gold I could get that would match Fiance more, and it matches my e-ring band in width and height perfectly: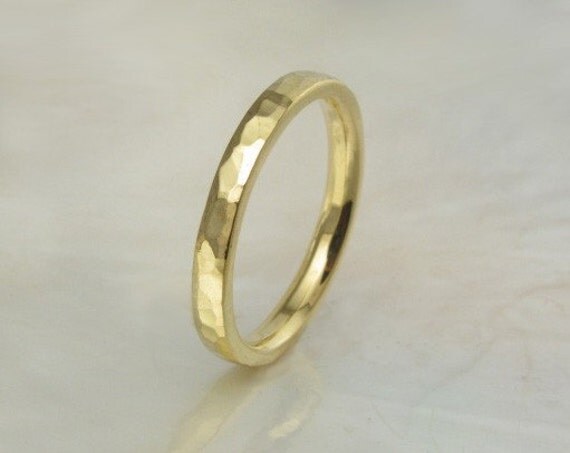 Help bees!!