Post # 1
I feel like a crazy person.
Ok, I have my dress and have ordered my hair comb. My veil is fingertip length and embroidered at the bottom, but I am only wearing it for the ceremony.
Do these earrings go with everything? Or is it too much going on?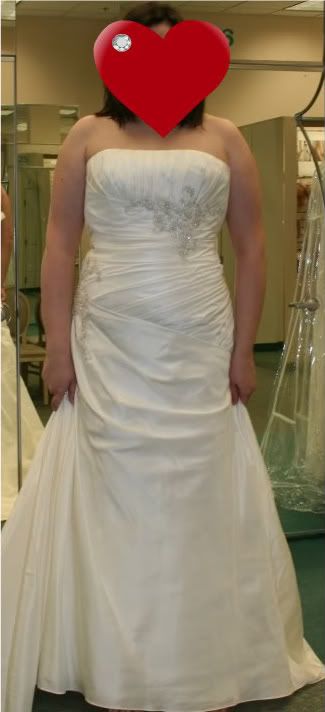 The earrings: