Post # 1
So, I'm really into mice, not real ones, but ceramic, wooden, plush, you name it. The SO is into frogs, and there's sort of a running joke that he's my frog prince.
He messaged me and sent me the following picture.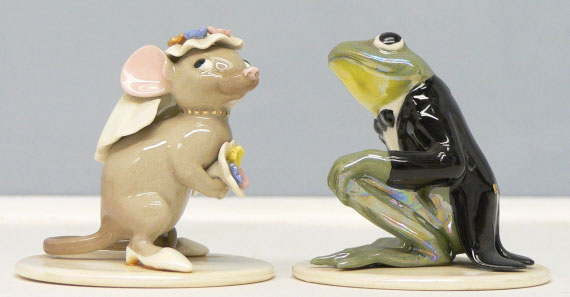 I'm trying not to get my expectations up…but OMG!!!!! He's looking up stuff!!!!
Sorry it's so big.