Post # 1
I'm in Theatre, which should explain some of my insane posts. Right now I'm a Theatre Stage Manager. Most people don't know what that job entails, so here's an "official" description:
Stage managers typically provide practical and organizational support to the director, actors, designers, stage crew and technicians throughout the production process.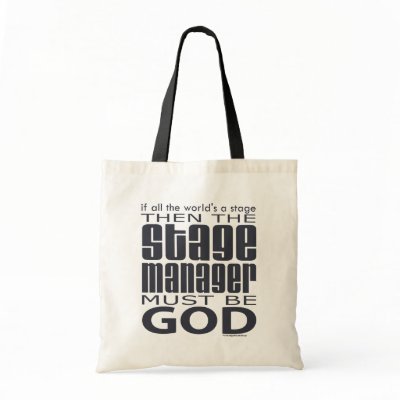 So I'm pretty much everyone's mom, checking they have their props and schedules updated and know their lines and are on time and making the director and actors and designers play nice.
It's exhausting and requires more patience than I usually have. Poor Mr. Kibits has been on the receiving end of a tirade about dirty dishes or leaving late on more than one occassion because I'm too tired to be calm at home (at least we don't live together).
However, this means I pay attention to every single little detail that comes up or might come up. When it comes to seeing the forest for the trees, I'm a leaf woman.
I'm also cheap. Coupons, sales (clearances preferable), freebies, et al. I understand buying quality, but it still drives hot needles into my heart when I spend more than $10 for a shirt.
So, all that to say (I'm not Ms. Kibitz for nothing) I'm going to have a DIY wedding as much as possible. Invitations, programs, decorations, mani/pedi, et al. What I don't do, I'll probably have my theatre friends help with, such as cake and photographs (it's good to be associated with a lot of creative people who make a living being creative).
I have to be careful not to over task myself and drive Mr. Kibitz off the deep end during our engagement, but it's so hard because I like doing things and want to be involved in everything, especially if it saves money.
Anyone else a DIY-aholic? Any horror stories of things not to try on your own for sanity and relationship well-being?
I just don't want to turn into this: