Post # 1
Hello I need help on my hair. I am absolutely hopeless with my hair, I do absolutely nothing high maintenance to it, I trim the edges and I nearly always wear it down or in a bun or ponytail if I'm working out. No styling products…nada.
ME:
It's really similar to this singer's hair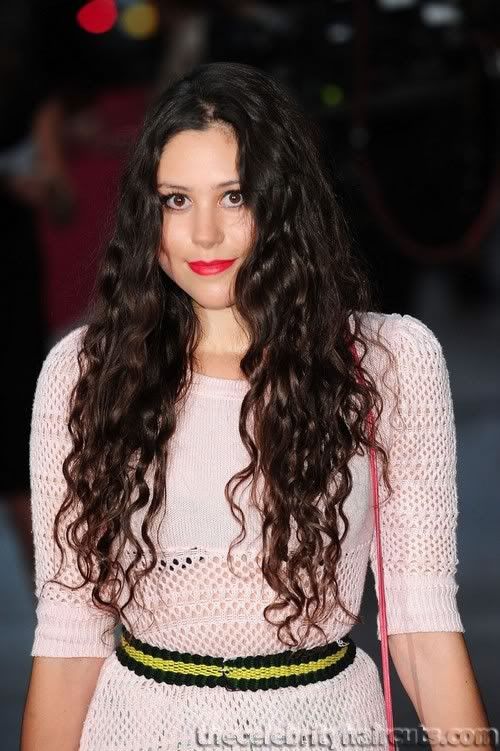 My dress will probably be this or similar. I think having it scrapped back like this would be too harsh and too different to my usual style.