Post # 1
Hello! Was hoping someone could recommend some etsy retailers for a bridal sash.
Two options, either DIY supplies for an affordable price, OR an already made sash.
My budget for supplies is $30, and for buying made, $50.
Someone, feel free to tell me if this is an unattainable budget.
Here are some I'm lusting over:
https://www.etsy.com/listing/129935910/ready-to-ship-bridal-crystal-belt?ref=shop_home_active_4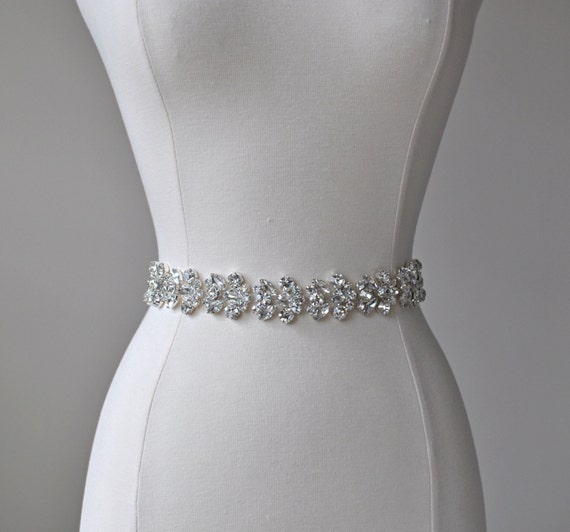 https://www.etsy.com/listing/91819504/aliza-rhinestone-chain-sash-rose-gold?ref=favs_view_6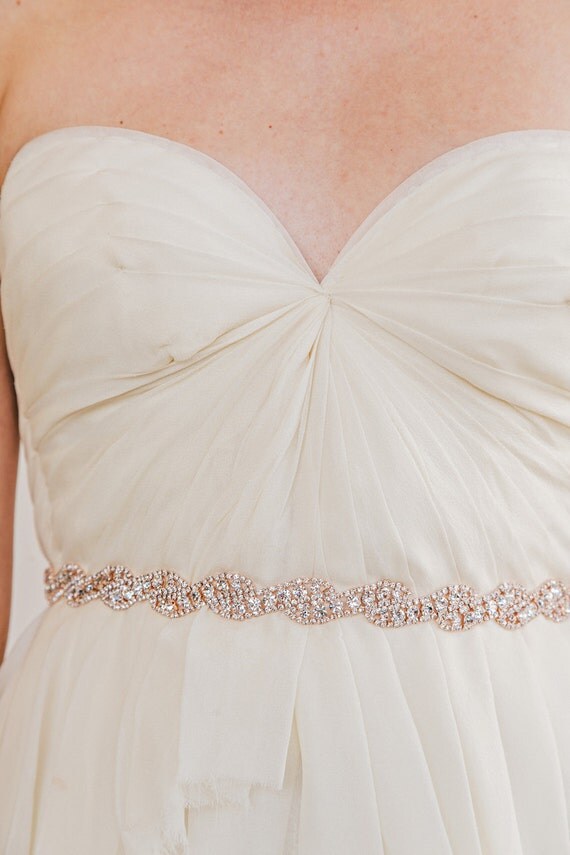 https://www.etsy.com/listing/124560009/rhinestone-sash-crystal-beaded-bridal?ref=favs_view_2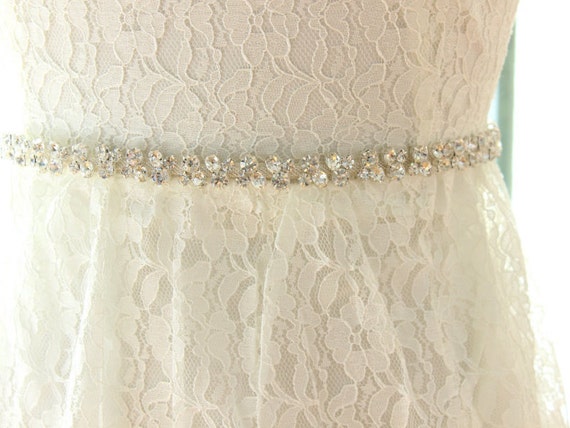 Any help is much appreciated!!! 🙂