Post # 1
So… I have zero need to purchase this, but ever since I saw it, I can only think of making an awesome bridesmaid gift with it. I always swoon over the clutches and pouches that people post, but then remember that I never use them if I own them… it's a tough life.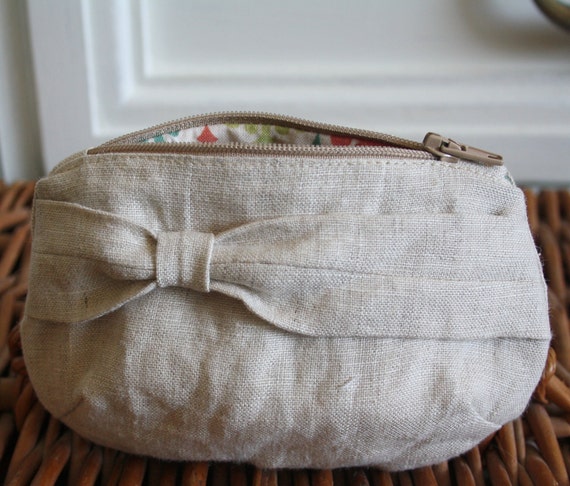 ack – it won't let me resize.
anyhoo… I might have to buy this and then store it as a birthday gift for someone, or something like that. I think my Future Sister-In-Law has shoes that will match it.
*love*