Post # 1
This is my hair now (just showered, letting it air dry, it's mostly dry right now and i put a little moussey stuff in it)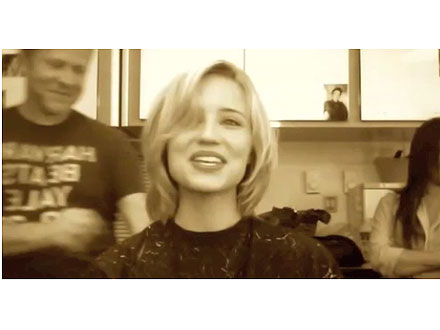 Soo…i need to talk to my stylist but I'm hoping that will look a little like this when i let it go curly
But i think they are two different cuts….
I really want to go short but my hair tends to get poofy and i'm lazy. So can i manage with products and the occasional blow drying or straightening?? Or should i stick with my usual fall back
http://www.imdb.com/media/rm1980203776/tt1442065
Sorry I can't post a pic, imdb doesn't let you link to the source :-/ oh wells.
anyways…i could use some opinions!!