Post # 1
So, I'm always seeing people post about how they're very colour-sensitive and can spot the colour in a F-G coloured stone and I'm honestly just baffled. I mean, I guess if an F or G stone was side by side against a D colour stone, unset and on a white background, I might notice some difference but I don't think it's going to be very noticeable when set in a ring that has been casually observed on someone's hand.
Plus, a slightly warmer colour is a great way to save money without compromising quality. In fact, if you take a good look at pictures of old royal tiaras and necklaces, you can definitely see some warmth in the diamonds and yet, no one would say those are low quality stones.
Additionally, the general concensus is that some old cuts such as OEC, vintage cushion and rose cuts look better with a little warmth to them.
So can you guess the colour of the below stones? There's a variety of lighter coloured/colourless/near colourless stones mixed in.
Ring 1:
Ring 2:
Ring 3: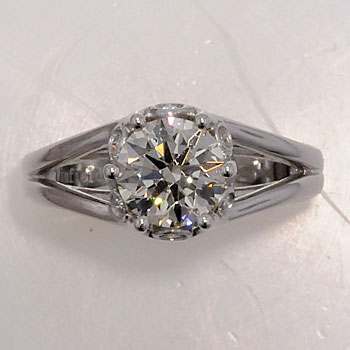 Ring 4:
Ring 5: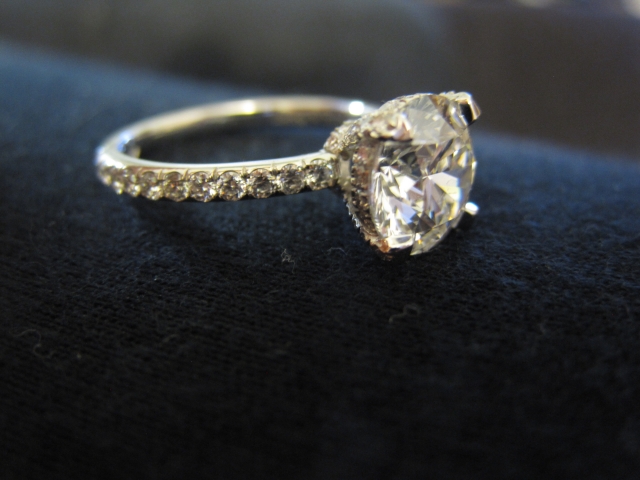 Ring 6: