Post # 1
Wedding: September 2014 - Manhattan Church Rec Center
Hello Bee's!
Once again it is time to see how long we can *Audience play-back* SHUT-IT-UP!
That's right! The once a week game show where we see how long these lovely bees can keep their mouth shut and not mention anything ring/engagement/wedding/marriage related to their SO's or anyone else highly significant in their lives (ie: mom's, BFFs, Coworkers, ect.)
Last week's winner was miss_pudding_pop lasting a whole 7 days w/o a mention of anything ring/engagement/wedding/marriage related! Woohoo, Let's give her a round of applause, guys! *applause* for your win we present you with the Golden Honey Pot!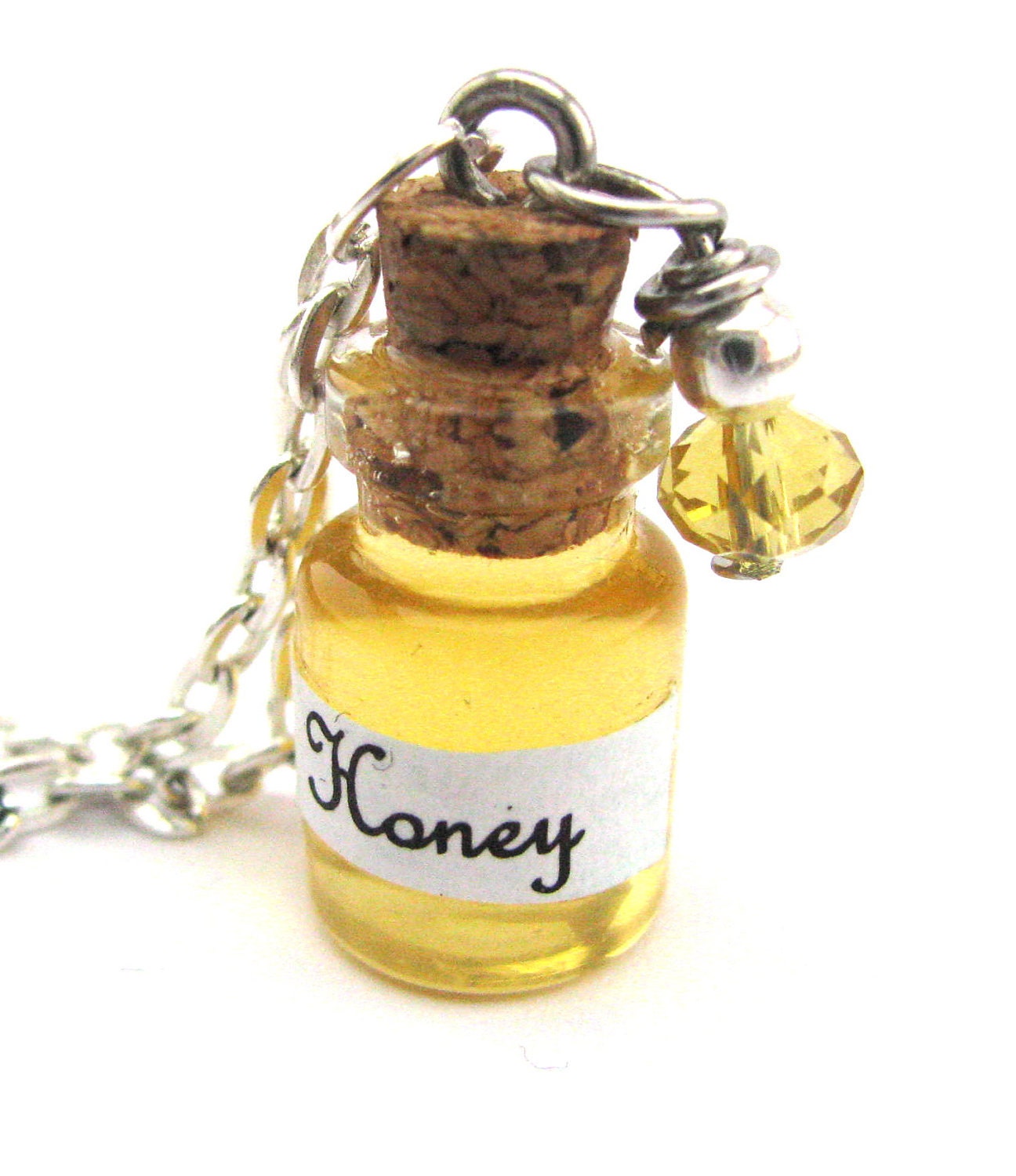 Yours to fill with D-I-Y craft projects from Pintrest or drink blazingly a sweet elixir of your choosing like the Queen-Bee you are!!
Now before we get this week's game started lets go over the rules of our lovely game:
Here are the rules/exceptions:
This is only good for our SO's. But If you are feeling the need to 'Shut It Up' infront of other people then please share.
If our SO's mention Rings/engagement/wedding/marriage first then we have the right to respond, but for Pete's sake, Be Cool About It!
If your SO catches you:

Watching a wedding show
Surfing wedding porn on Pintrest
On the Bee Boards
And he makes a face, let's think of that as a 1/2 point deduction. (There will be no actual points, just a joke)
So practice stealth bees! And good luck!