Post # 1
Wedding: September 2014 - Manhattan Church Rec Center
Hello Bee's!
Once again it is time to see how long we can *Audience play-back* SHUT-IT-UP!
That's right! The once a week game show where we see how long these lovely bees can keep their mouth shut and not mention anything ring/engagement/wedding/marriage related to their SO's or anyone else highly significant in their lives (ie: mom's, BFFs, Coworkers, ect.)
This week bonus winner is: *Drumroll*@stillwaiting88 in the lead, with two weeks in a row! We also have two runners up @Batwoman & @ravenxwonder: : Huzzah! Congrats ladies for lasting a whole 7 days w/o a mention of anything ring/engagement/wedding/marriage related! Woohoo, Let's give 'em a round of applause, guys! *applause*
@stillwaiting88 you get THE GOLDEN HONEY POT! Yours to fill with DIY projects from Pintrest or to fill with a delicious nectar of your choosing to sip from like the Queen Bee you are!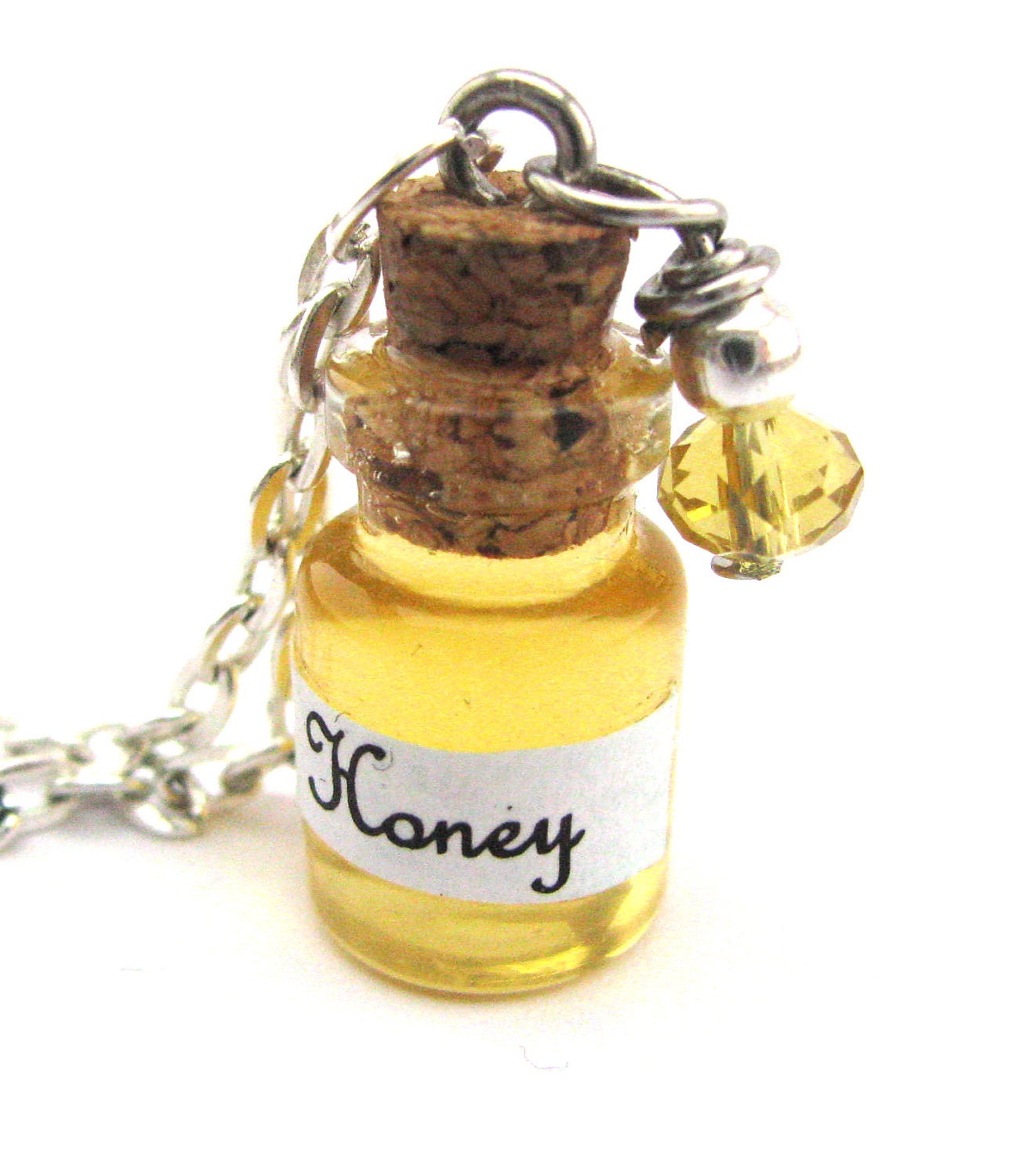 Our runners up (@Batwoman & @ravenxwonder) get The Triple Bee Friendship Bracelet!
Now before we get this week's game started lets go over the rules of our lovely game:
Here are the rules/exceptions:
This is only good for our SO's. But If you are feeling the need to 'Shut It Up' in front of other people then please share.
If our SO's mention Rings/engagement/wedding/marriage first then we have the right to respond, but for Pete's sake, Be Cool About It!
If your SO catches you:
Watching a wedding show
Surfing wedding porn on Pintrest
On the Bee Boards
And he makes a face, let's think of that as a 1/2 point deduction. (There will be no actual points, just a joke)
So practice stealth bees! And good luck!
~~~~~~~~~~~~~~~~~~~~~~~~~~~~~~~~~~~~~~~~~~~~~~~~~~~~~~~~~
I did so bad last week. I really want to win this week.