Post # 1
Wedding: August 2015 - Backyard Forest
So the conversation finally happened… "what do you want your ring to look like…?"
As a typical female, I pretty much have had my ring style picked out and decided on since we met. I am so thrilled by the opportunity to have a say in my ring (even though I know I could have trusted him with the decision).
Here's the thing though… I'm kind of oblivious to what I want in terms of a cut. I know I don't want a diamond and love moissanite. He knows that. I also want something that is unique but still traditional… with a branch band. However – I don't know what I want on my finger.
There are three rings I like: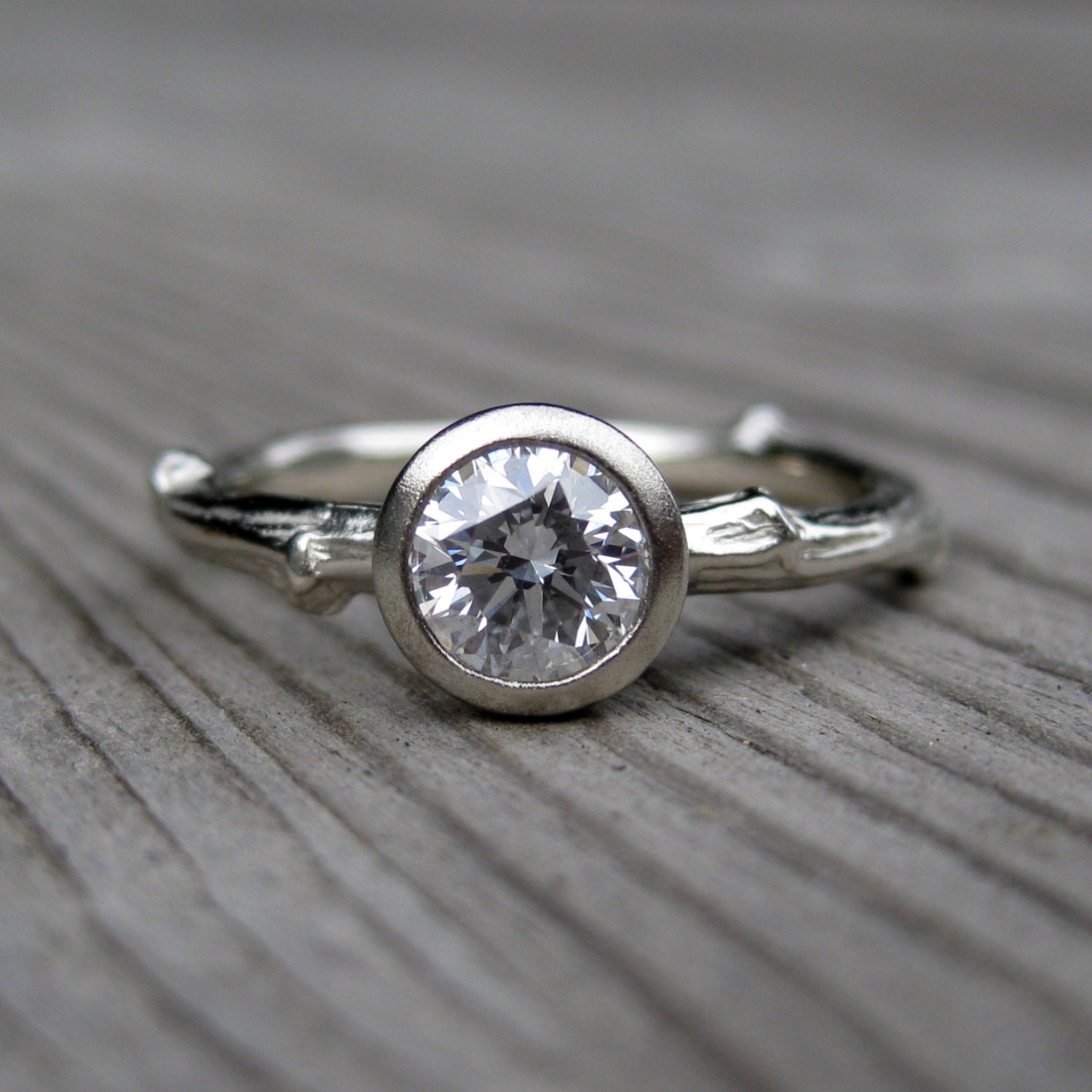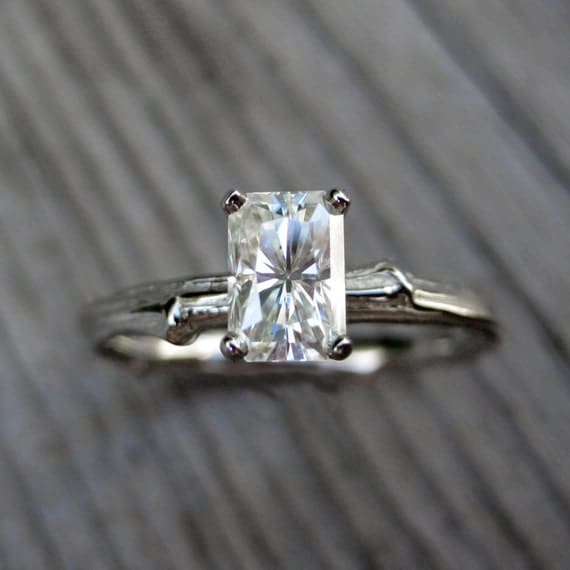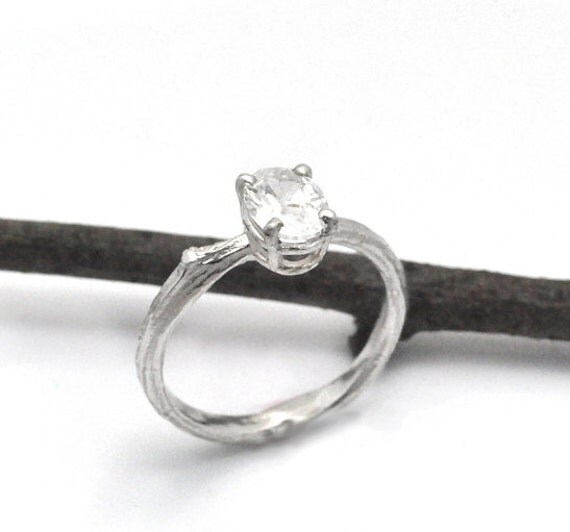 The emerald cut is my favourite cut… I really like the style. I also like the oval. The bezel is really nice too.
I am kind of a clutz and am concerned about how annoying the rings may be getting stuck on things.
Do the prong settings have a way higher risk of breaking? Is bezel my best bet if I am accident prone?
What do you like??