Post # 1
just a warning bees this is going to be a LONG one.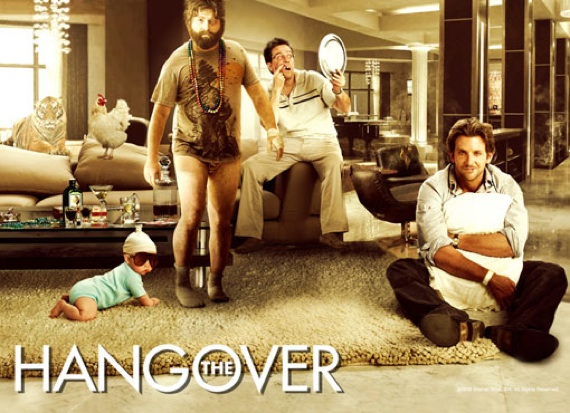 i know this has been posted about many times here but of course i had to start my own…where to begin..
back while dating i told FH that i didnt care if he went places where there were strippers as long as he just "looked" and "didnt touch". of course i didnt want to just be straight up bossy and tell him what to do. BUT now that were commited to each other i feel completely different about it. like i SHOULD have a say in it.
ive never been to a strip club nor do i have any disire to. but also at bachelorette parties for other men that FH may attend i would assume that MOST of the attention is on the soon to be married man. where as if my FH were to have one at his own party the "look but dont touch" rule cant apply there. not to mention the stripper would be rubbing herself all over him and what not. and the thought just makes me cringe.
when we last discussed it (it didnt end well) i simply said that "i think that if you're happy with what you have (me) then you shouldnt need to go look at other naked woman." and that was it. and of course he felt like he was being told what to do and he didnt like it. but it wasnt like that. i was sim ply telling him how i felt.. i dont want my man out looking at some other womans boobs and a**. fake or not. this may be going a bit "far" but on some level i feel like strippers are next to cheating. youre going out and getting amusement or what have you from looking at another woman. naked.
now, for those of you who say "oh you need to trust your guy"..i do. its the strippers, the moment, the alcohol, and his friends i dont trust. haha.
im not going to lie, i do have major insecurities with myself. i am not skinny and by no means have a nice body. and in my little crazy head i think "well why wouldnt he love to look at hot skinny big boobed strippers?" and he never tells me in so many words really that im pretty or beautiful or whatever yet he doesnt hesitate to express how he feels about some hot actress. this is nor mal i know but it bothers me that he doesnt say these things to me. i "reassure" myself by saying oh well obviously he thinks that or else he wouldnt be with me…right? but it just makes me uneasy because i know that by looking at strippers you get enjoyment out of it and that makes me more uncomfortable to the fact that im fat and ugly! ok, ok maybe thats a bit drastic. ha.
like i said, more of me is comfortable with the look but no touch rule but i know that wont happen if he were to have one at his own. in our last discussion he also said "well i dont plan my party so i have no control over it." and i said well you can certainly tell your Bridesmaid or Best Man youre not interested in one and if he respects you he will listen"
so ladies, i need your help. i need to convince myself that FH would do the right thing knowing how i feel. i want to come up with what to say to him along the lines of "not that you need my say but i thought about it and you know how i feel about strippers. you can do what you want"
ok warning im going to reference to bridezilla show now BUT on one episode i watched the man and woman promised each other no strippers. and that they would leave if one happened. then she found out the next day that he had one and was angry and threatened not to marry him but of course she did. and i know that perr pressure is still among adults and what man his going to say to his buddies " oh i promised my fiance i wouldnt do it. im going to leave now" most men wont do that because then they would be taunted by their buddies.
BUT i know that if i were to find out that he had one i would be super pissed and angry and i dont want that! help!