Post # 1
Wedding: September 2014 - Manhattan Church Rec Center
Hello Bee's!Once again it is time to see how long we can *Audience play-back* SHUT-IT-UP!
That's right! The game show where we see how long these bees can keep their mouth shut and not mention anything ring/engagement/wedding/marriage related to their SO's or anyone else highly significant in their lives (ie: mom's, BFFs, Coworkers, ect.). This episode will last ONE week… A break will be made over the X-mas holiday, because…It's hard guys… (thats what she said!) *ahem* Anyway….
This week's winner of the THE GOLDEN HONEY POT is: *Drumroll*: ME! (Sapphire-Dreamer)
MINE to fill with DIY projects from Pintrest or to fill with a delicious nectar of MY choosing to sip from like the Queen Bee I AM! *woot woot*
*Sings*For when ya feeling crazy, down and blue, know that the BEES Are there for you.
The Triple-Bee-Friendship Bracelet this week goes to: EVERYONE
SInce I was bad and have fallen off my game for the last few weeks, I want to give everyone who has been playing the friendship braceltte. We all have worked hard, so even if you "Failed", It really doesn't matter, because we are all there for each other.
Bunny82 Got engagededed everyone!!!! WOOOOHOOOOO.
As your graduation gift from the pact we present you with *drumbroll..*
JACK AND SALLY NIGHTMARE BEFORE CHRISTMAS WEDDING CAKE TOPPER!!!! (can be purchased on Etsy here.)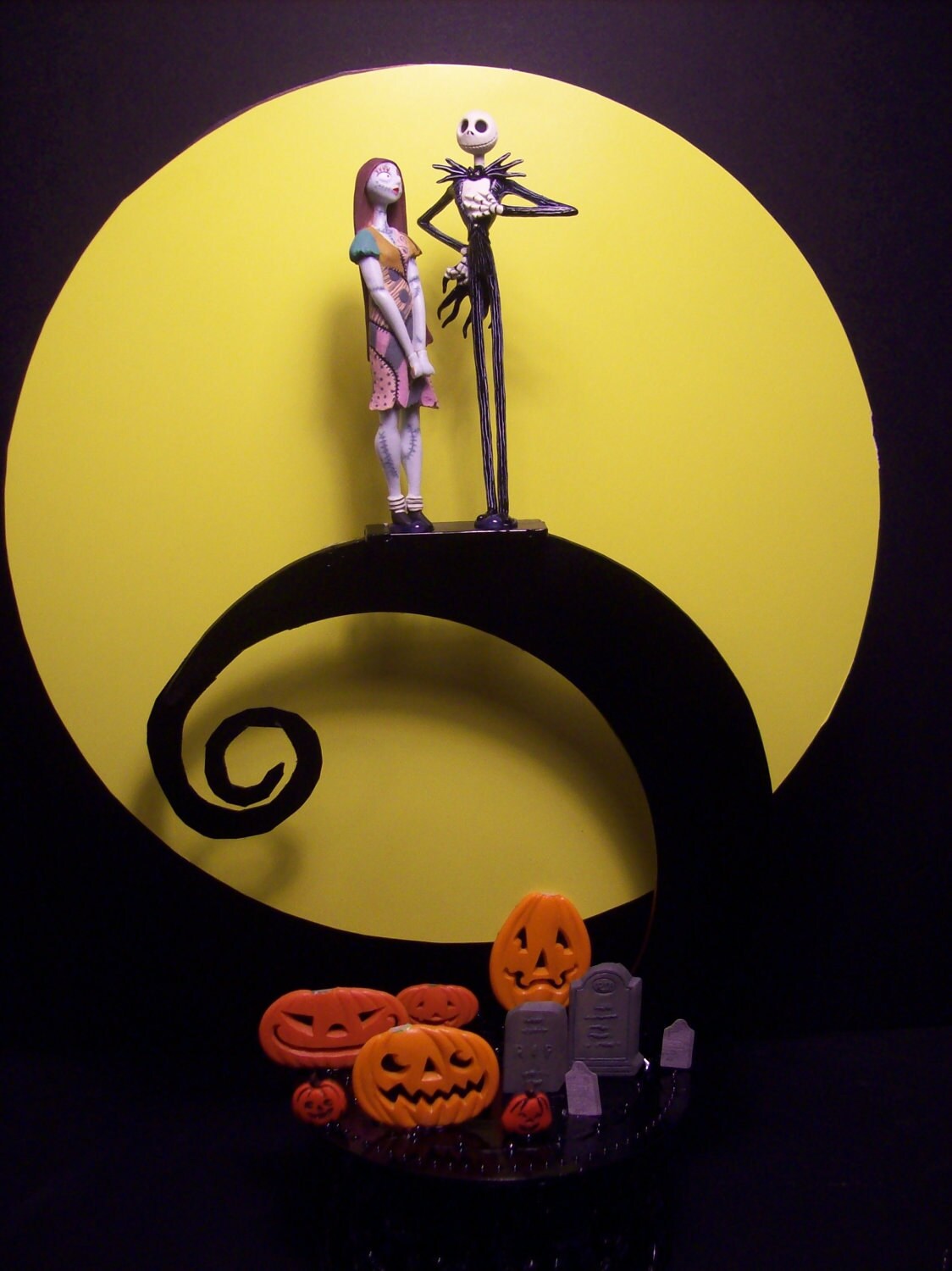 Here are the rules/exceptions:
This is only good for our SO's. But If you are feeling the need to 'Shut It Up' in front of other people then please share.
If our SO's mention Rings/engagement/wedding/marriage first then we have the right to respond, but for Pete's sake, Be Cool About It!1/2 point deduction if your SO catches you:• Watching a wedding show• Surfing wedding porn on Pintrest• On the Bee Boards And he makes a face
DISCLAIMER: All Prizes & Points are fictional. I do not know where to get these items. I just looked on Google Images for Bee Themed Prizes. Do an Image search if you wish to actually have these items. There will be no actual points, just a joke.So practice stealth bees! And good luck!
~~~~~~~~~~~~~~~~~~~~~~~~~~~~~~~~~~~~~~~~~~~~~~~~~~~~~~~~~~
So I won last week. YAY!!!! I am holding it strong and happy but I need someone to take this over if people want to keep playig the game. Bunny got engagededed *yay*. I can keep doing it but I just cannot garentee it will be done on Monday, ya dig?
ANYWAY! Keep it going strong bees.