Post # 1
Which jewelry set is more appropriate for a 35 yo bride and for my dress. I can't decide on anything. The stuff I found at Kohls yesterday I LOOOOVED but of course they were white pearls and not ivory 🙁 So now I am feeling discouraged. I will be wearing my hair either all up or half up/down. Not sure yet. With a 9 inch tulle blusher veil and an ivory feather fascinator. I just can't decide on what I want. Thank you.
My dress:
Set A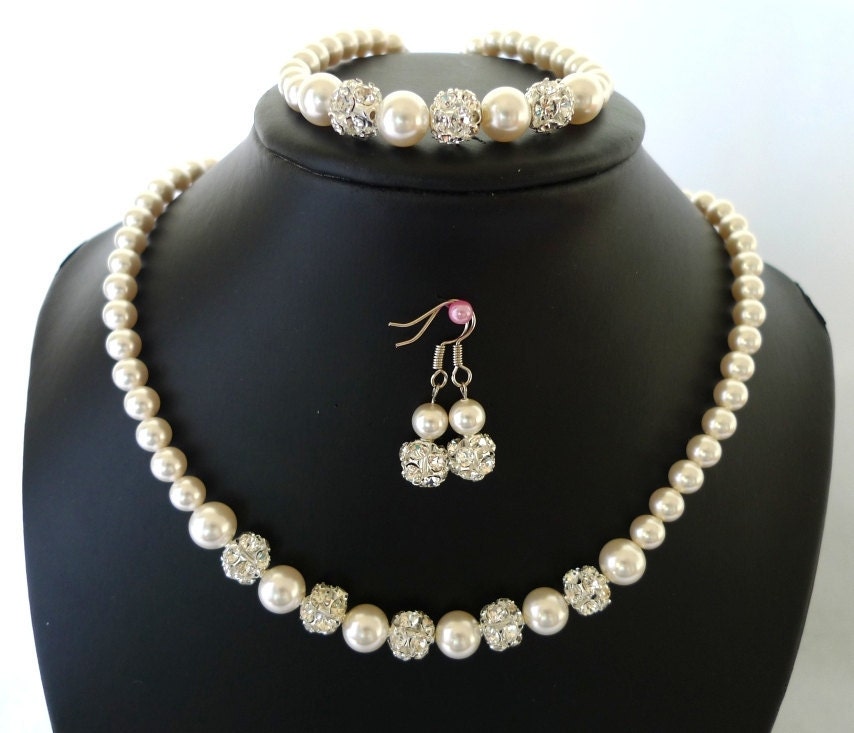 Set B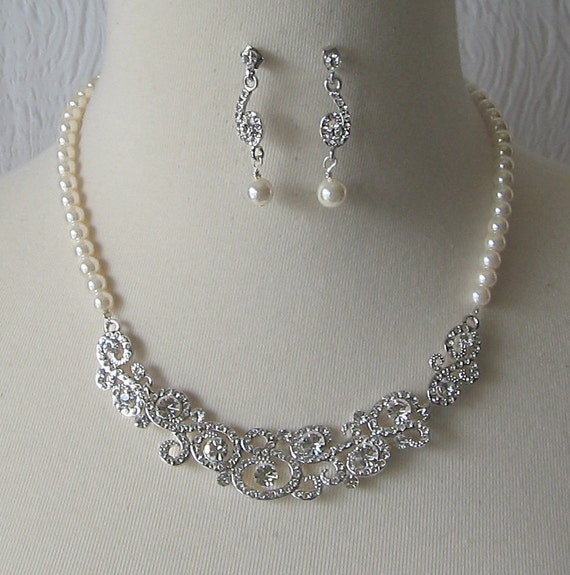 Set C but in ivory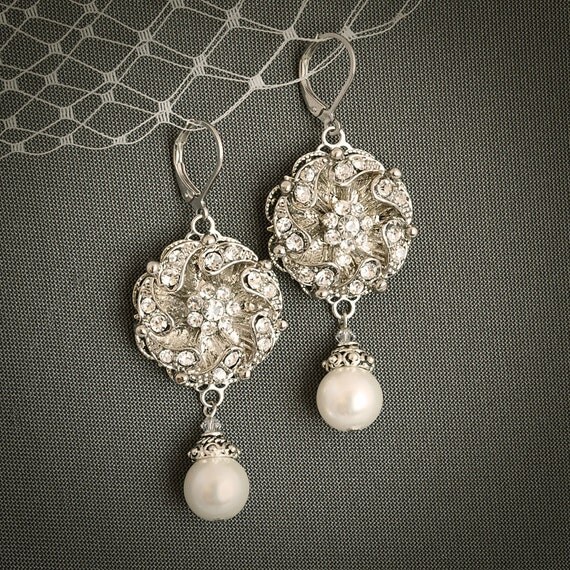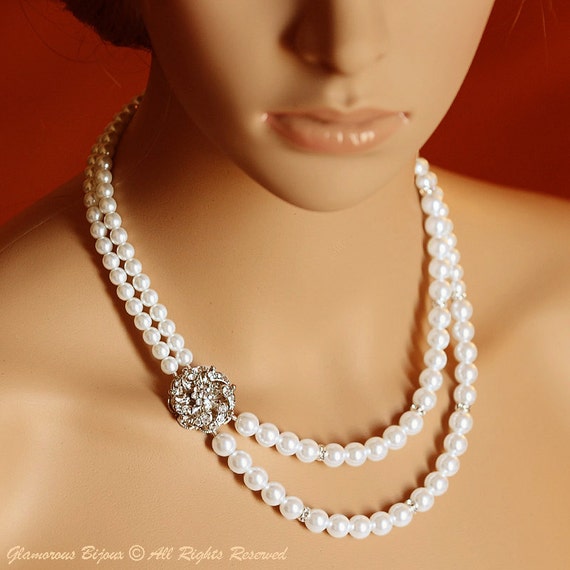 Set D these earrings I can purchase and wear with an ivory pearl necklace that I already have that were my deceased mother's.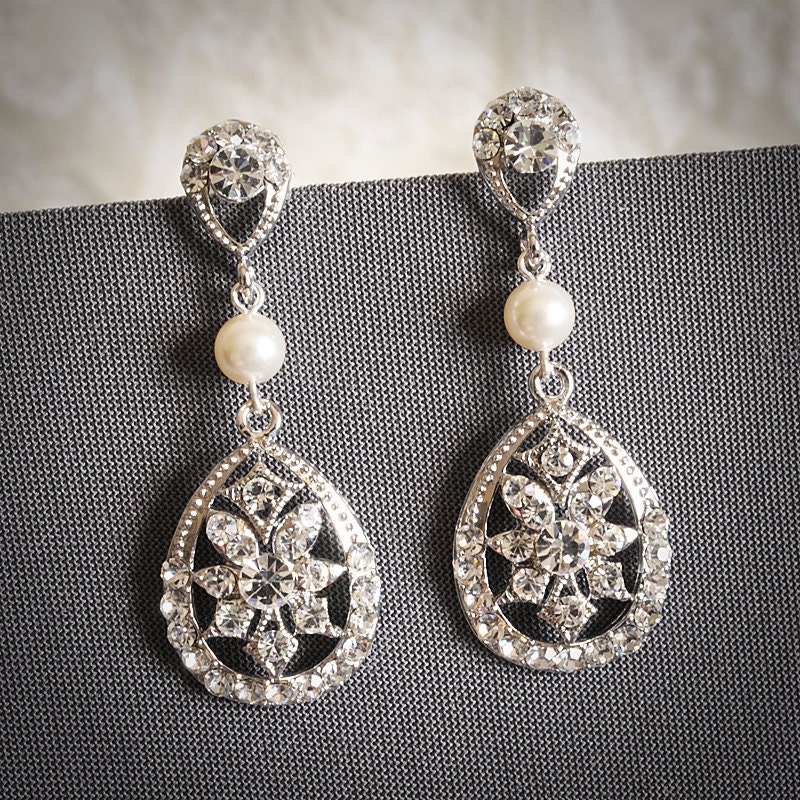 Just an idea of what the strand of pearls that were my mother's looks like. They are 16 inch I may need to get them extended as I would like to wear an 18 or maybe even a 19inch pearl strand if I do go this route.
E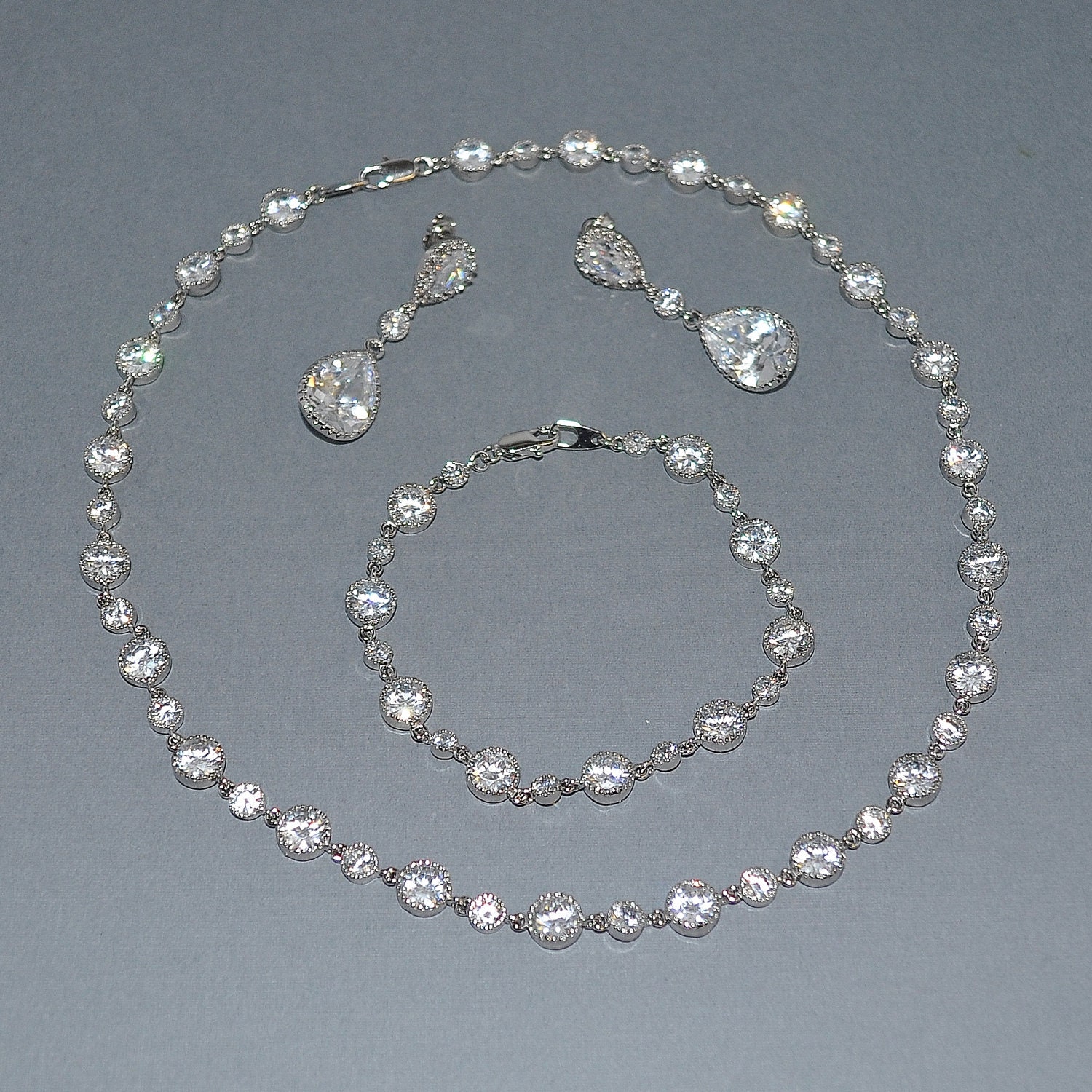 set F: I would wear this A LOT after the wedding but not sure how a hanging pendant would look with my straight across neckline and not sure it's enough oomph for the wedding day.