Post # 1
I will be dying my slip/crinoline purple and was going to do purple shoes too but couldn't find any that I liked. SO I found some white ones that I was going to buy and then some shoe clips from etsy. They are below.
Shoe clips I was thinking of.
1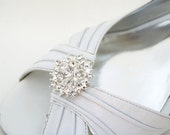 2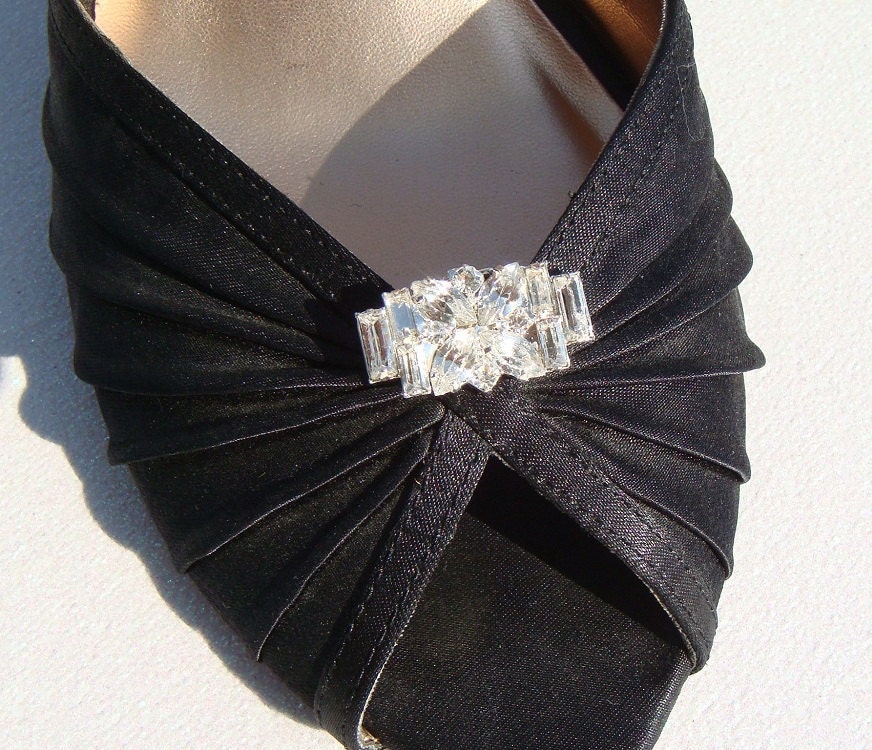 3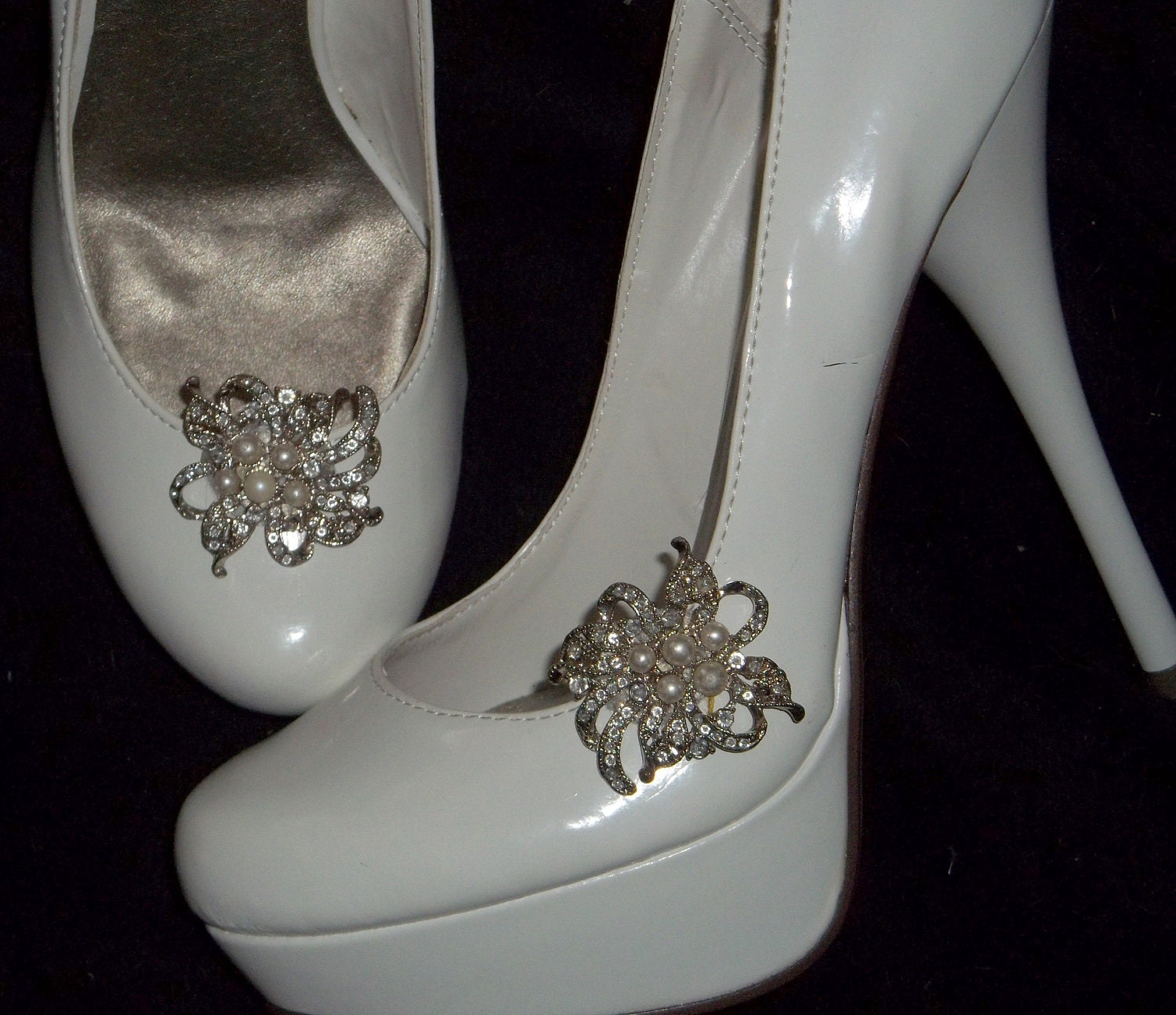 4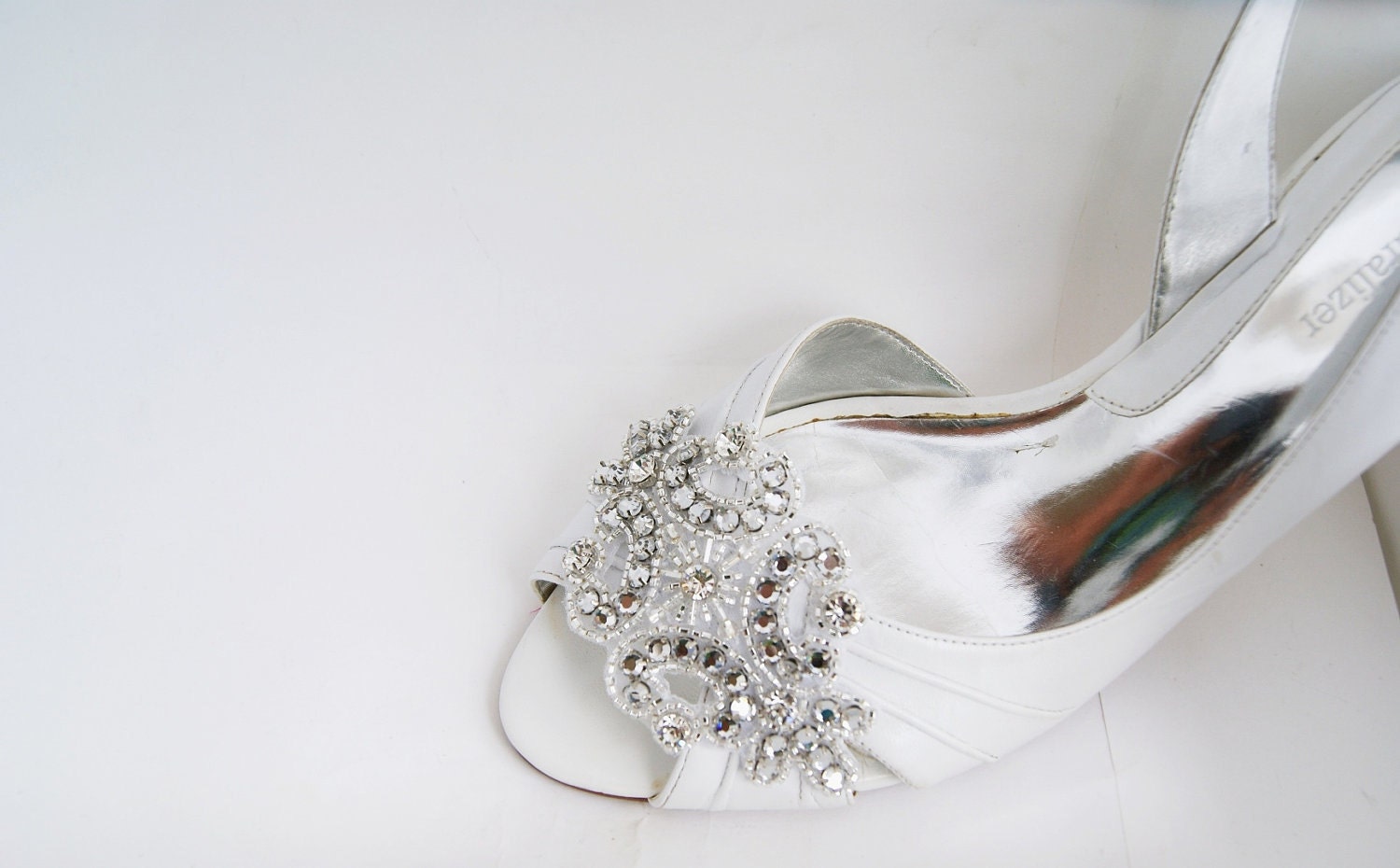 5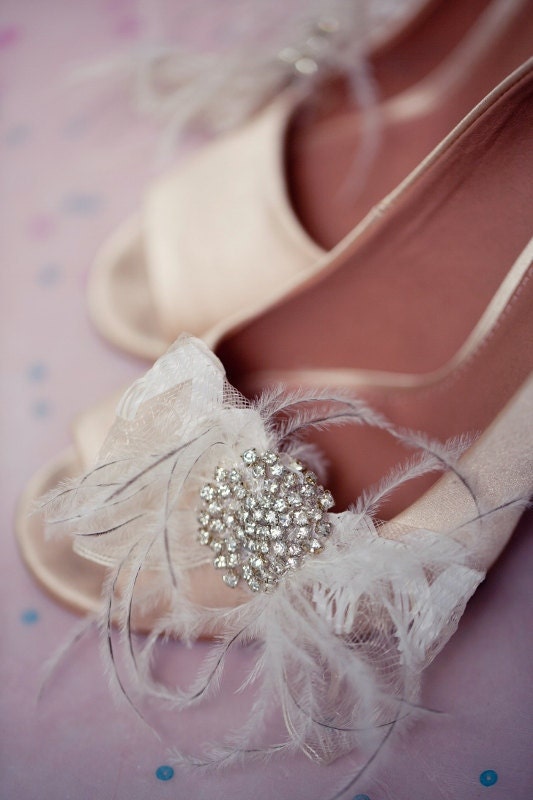 6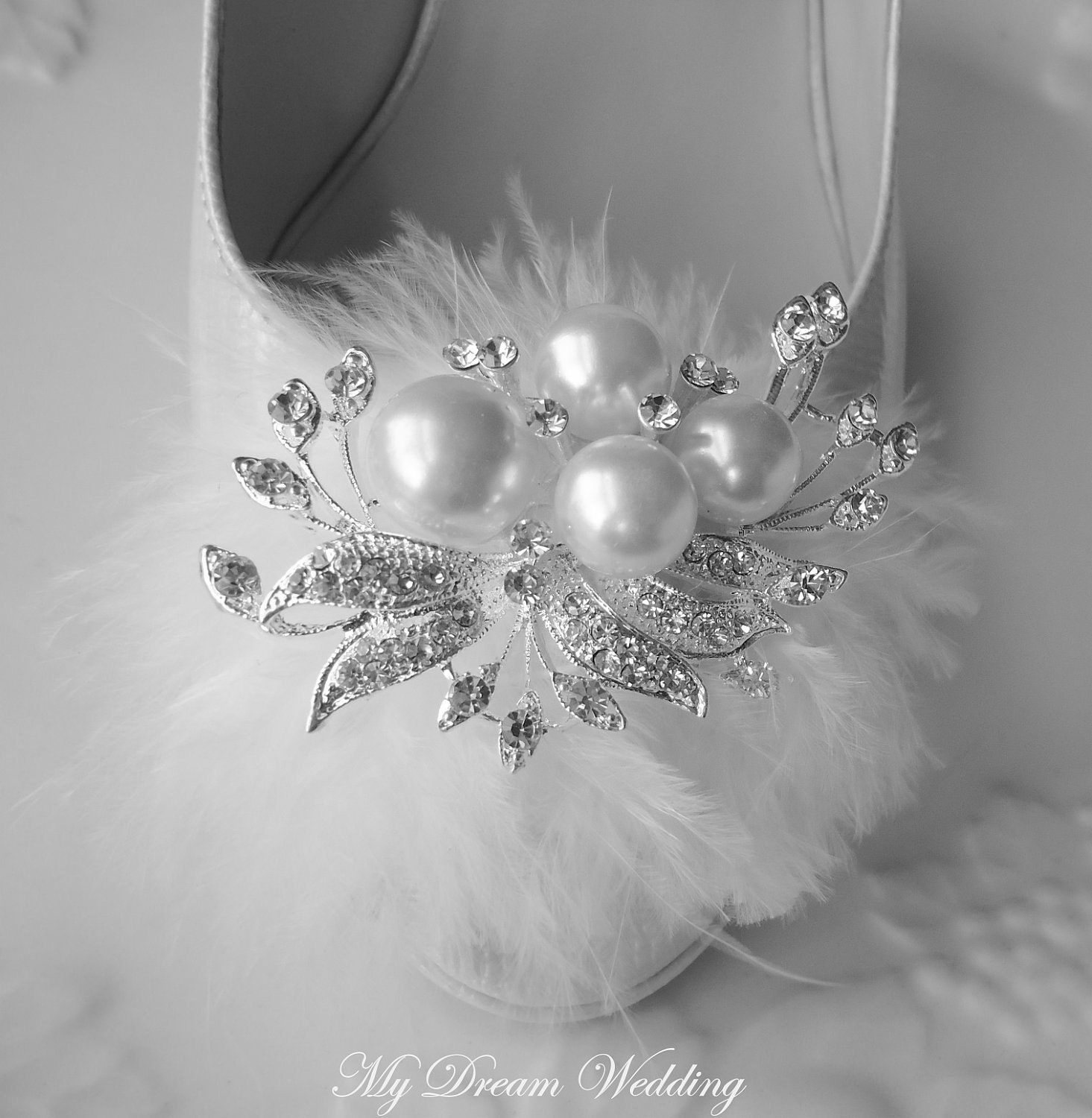 Well now, just today I have found purple shoes that I like.
And here is the color that Im hoping to get for the crinoline, though even darker.
So bees, what do you think? Stick with the white shoes and clips?
Or go for the purple shoes?
Would the purple shoes go alright with a purple crinoline?
And what do you think of the shoe clips? If I go with the purple shoes, does it need more bling? Would one of the shoe clips look good with the purple shoes?
I know I have a ton of questions, but I appreciate all the help!