Post # 1
Bees,
Some might know that I am have been looking at a bolero or a wrap and I have been having a very hard time trying to figure out which one would look great with my dress. And one that I love. Heres the first one. It might not be the particular material,but you get the gist of it.
My dress….
And my 2nd choice.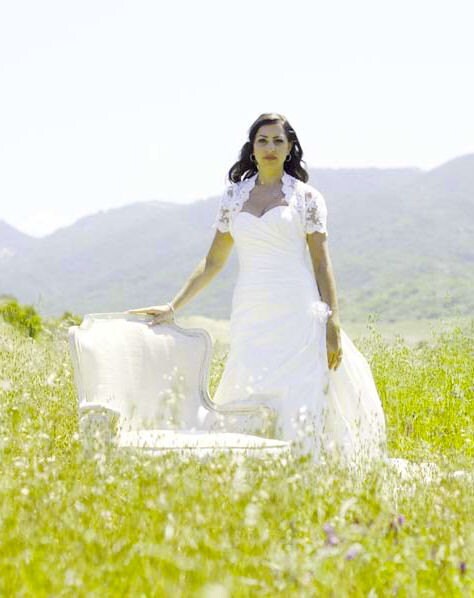 SOme concerns of mine is that there is so much going on with my dress that my 2nd choice will push it over the top. It has much detail to it too. I dont want to be killed by so much detail. lol
And the picture for the second choice is gorgeous, I dont want to pick it just because the pic is pretty with the chair and grass and flowers and background. lol
And I wish there was a closeup of the 2nd choice, so I can see it better. Grrr
Bees, please help me decide!!! WHich on would u wear with the dress???