(Closed) This font?
posted 6 years ago in
DIY
Post # 1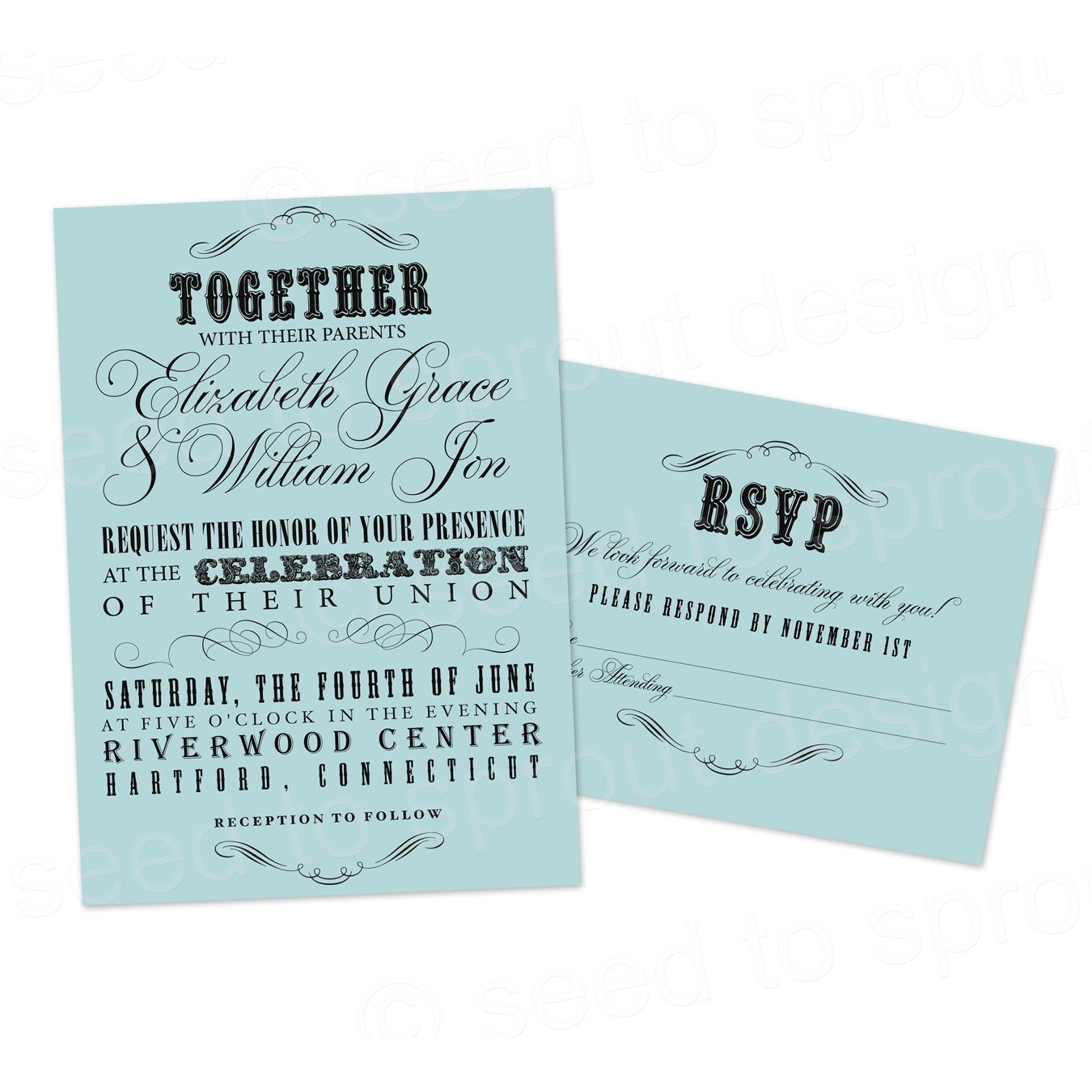 Post # 3
Does anyone know which font, or a font close to, the names on this invite?! I've searched DaFont but can't seem to find anything. Thanks in advance!
The topic 'This font?' is closed to new replies.