Post # 1
So I'm still bridesmaids dress shopping. I did find these awesome jackets that I think would fit my steampunk/masquerade theme pretty well.
The only thing is I can descide if tea length or long dresses would be better. If I could find a dress with gear detailing around the hem I would be happy, but I can't find anyone that does that.
The Groom and Groomsmen will have ties like this and if I could find dresses with similar details I would be so happy.
Ok so for the dresses I do like.
Tea length:
And long styles: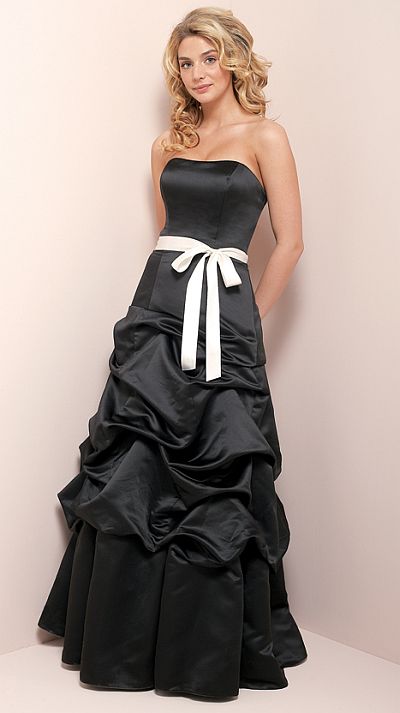 So these are just some ideas I have. If anyone else has any other thoughts you can throw them my way. Also if anyone knows of someone who can either add gear detailing around them hem or makes something like that that would be awesome.
Note: I am paying for the dresses so don't take into account how much my girls will have to pay because they aren't paying for anything. So I don't need to go with whatever is cheapest to be easy on their wallets.