Post # 1
Should I get a thin wrap around it or…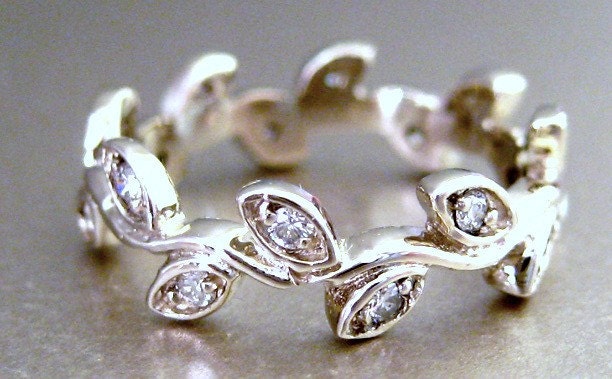 Get a new ring from ValerieK Studios (she's on Etsy)?
I absolutely loooooooove my platinum e-ring but, I am not sure which would be the better choice. If I get a wrap it is $800 for white gold, and they don't have it in platinum. If I get a new ring it's $600 in white gold, but $1000 in platinum.
I'm an extremely low-maintenance girl. My Fiance once joked, "You don't need too much attention. I'll just feed you a turkey leg and a Gameboy and you're set for a month." So I wear my ring everywhere, even in my sleep.