Post # 1
I'm trying to get my wedding look together. But I'm just loving more and more things and getting confused about what I want.
This is my dress.
First I wanted this necklace.
But then I started thinking about something like this. It could be my something old as well as my something blue.
Or this.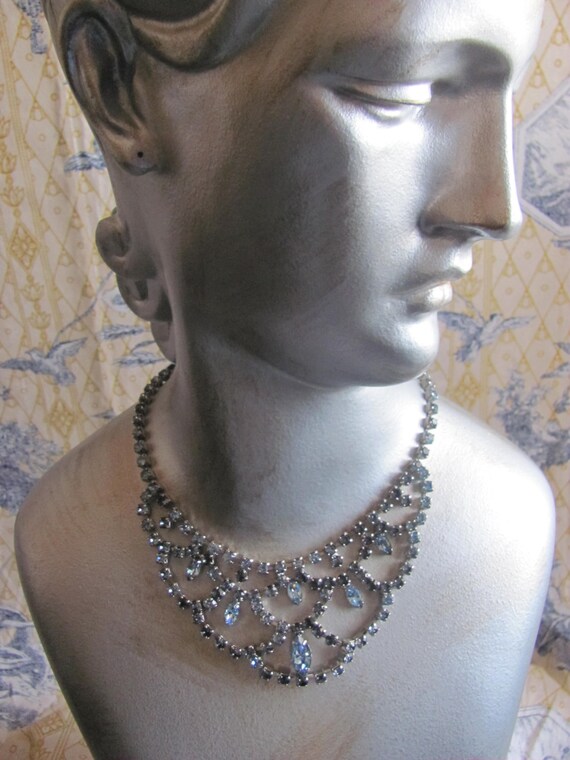 But at the same time, I want a head piece.
I had wanted this headband, but in my wedding colors, for months. But now I'm not sure it matches my dress good enough. If I got it, it would be in lilac and light blue.
My mom wants me to wear something like this. Which would look good with my dress, but its just not very me.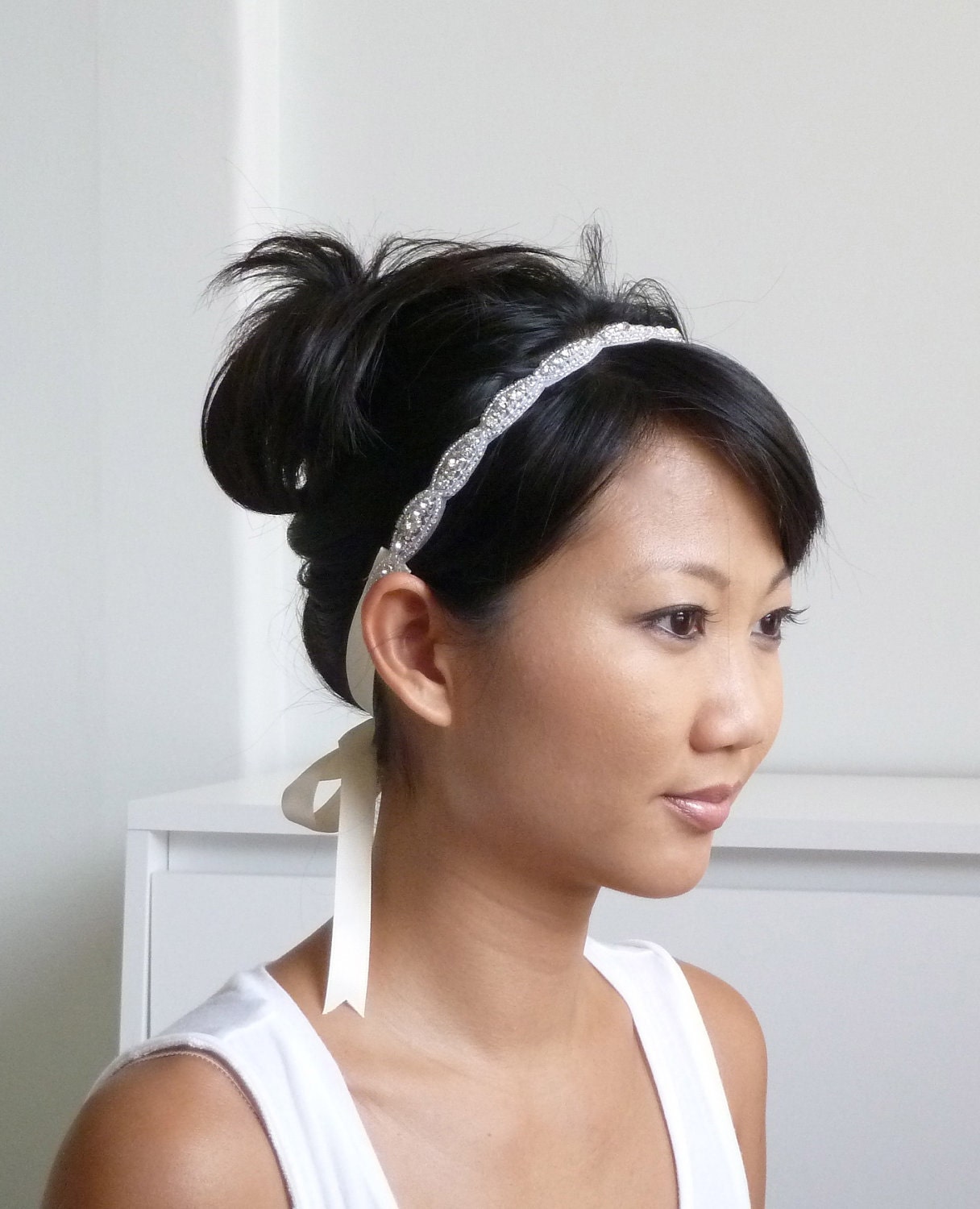 But then I found this and I'm just in love with it. But its almost $200 and I just dont want to spend that much. =(
But if I did get this last one, would it be too much to wear one of the antique necklaces with it?
What would y'all bees do?