Post # 1
Looking for unique, and on the cheap side thank you cards! I want to do something on matte photo card stock on a website where I can put a collage together of some sorts.
If anyone has examples or websites let me know!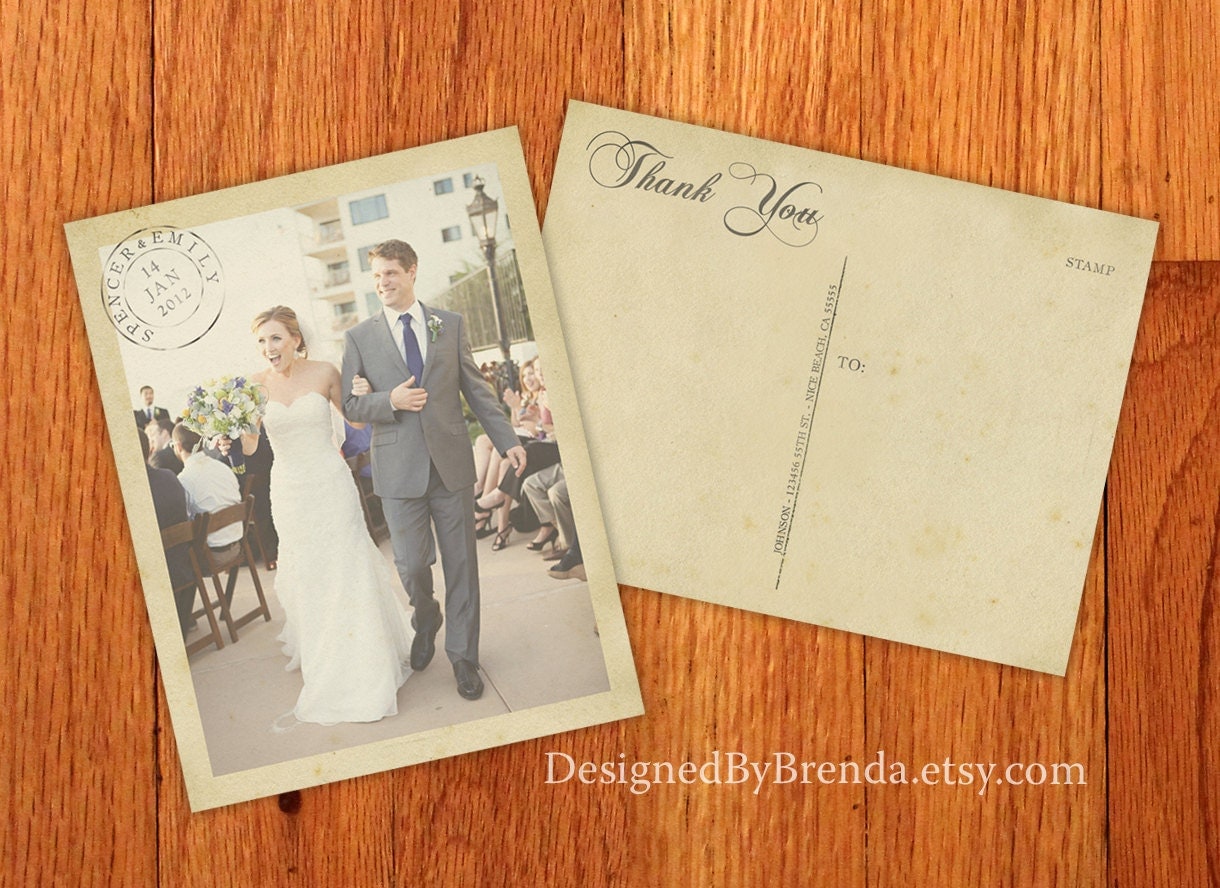 unfortunately we haven't had help from our photographer! I'd also like to add that I want to have these printed with a generic thank you note inside, I don't want to have to write in 80 of them!
I had no where to put this so just move it if needed!