Post # 1
A few days ago I post asking if I could wear this dress to a "black tie requested" wedding in Boston, MA in August. Wedding Start time 4pm.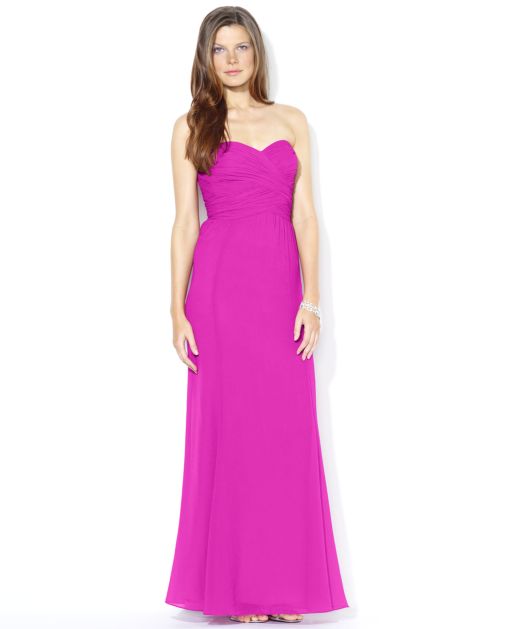 Well I ordered it and it's actually much darker in real life! MOre like dark purple
Here's a few pictrure of me in it:
This picture is in regular lighting
Here it is in direct sunlight
Sorry for the crappy cell phone pictures.
SO what do you think now?