Post # 1
Hello ladies!
Less then four months for me now (yay!), so I am really beginning to seriously think about accessories for my beautiful Diana dress. When I picked my dress up, I had tried it on with a plain fingertip-length veil with a blusher. I do not want any embellishments, as the dress has a lot going on, and I will be wearing a sparkly belt. However, I am now considering a soft birdcage instead. It would not be as much going on, and I really don't want the veil to overshadow the back of the dress. For reference, my hair will be as it is in the picture, and I will have a small sparkly hair piece behind the curls. I will also be taking the veil off after being announced at the reception.
I would love to hear opinions!!! I have a picture of myself in the dress with the original veil idea, as well as ideas I have found. Thank you all!
This is a lot like the one that I have on, just slightly shorter…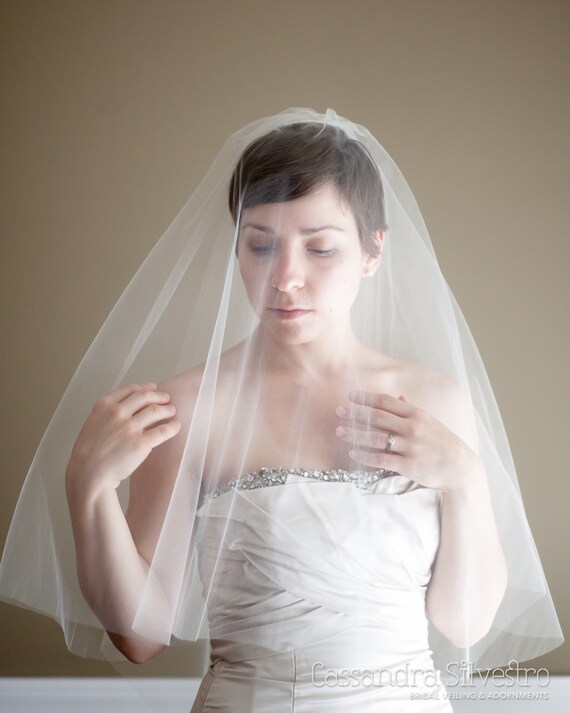 And here are some birdcages I like. I definitely prefer the softer ones, rather than the fishnet type ones!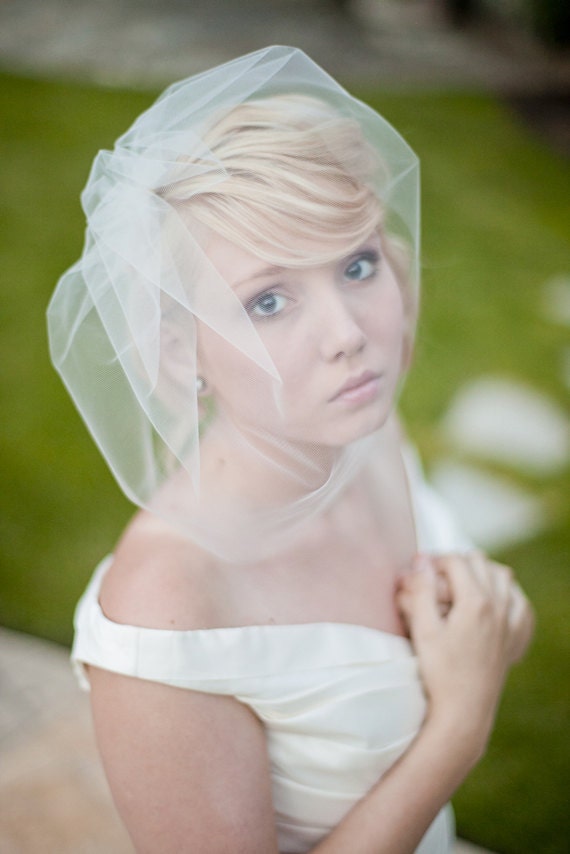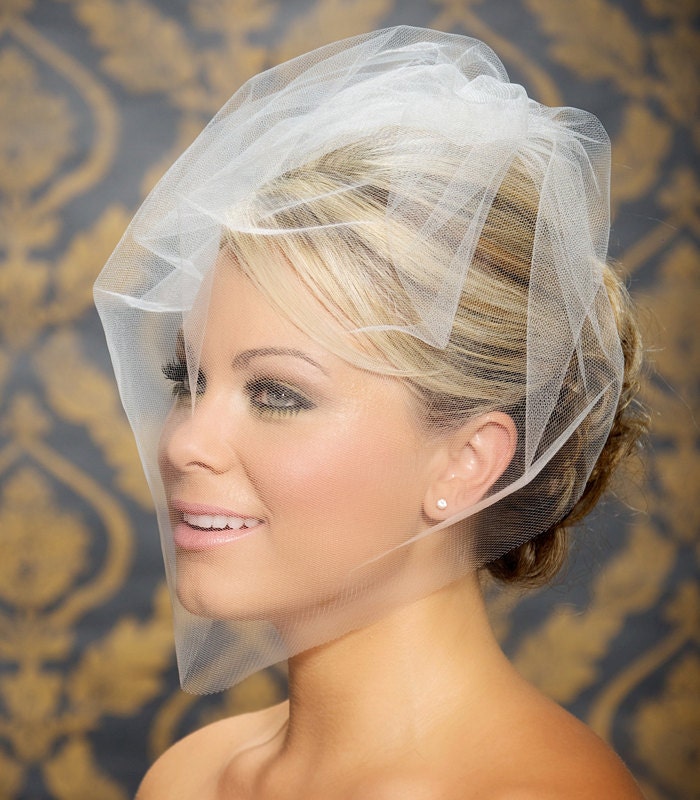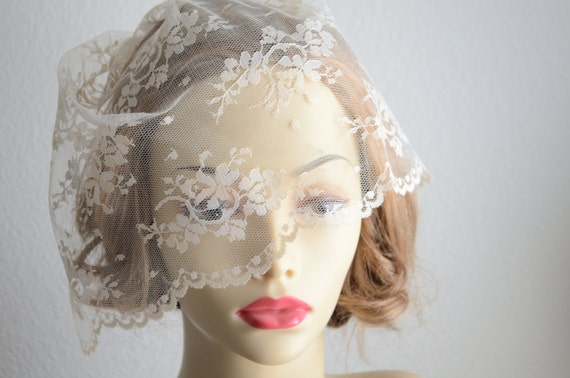 This may be too much with my dress…but it is pretty!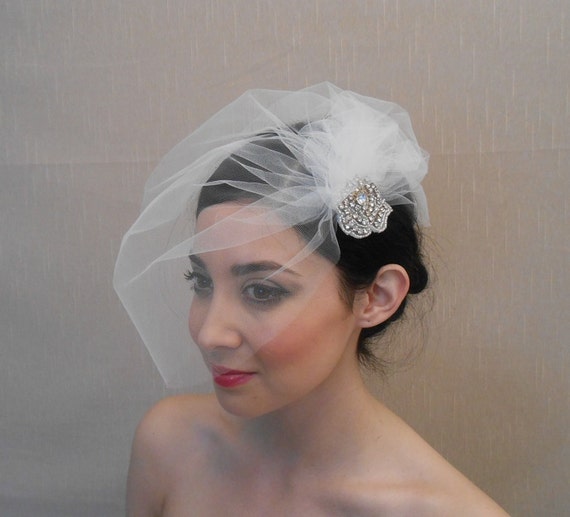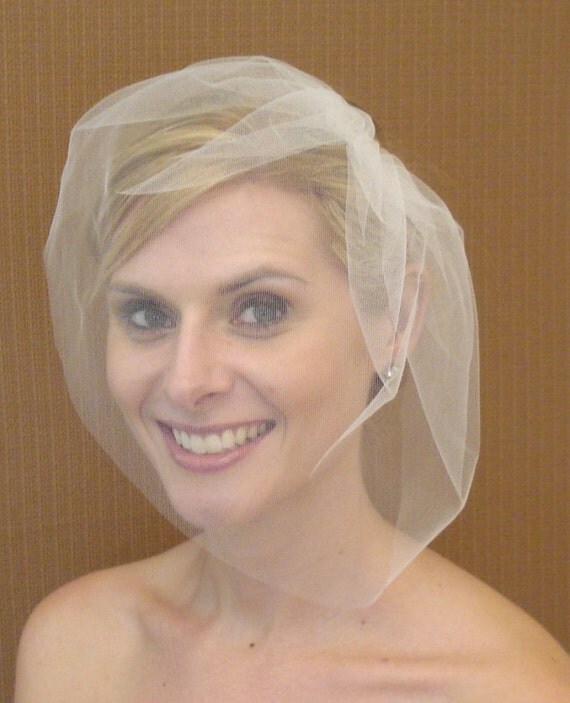 Ok I'll stop, you get the idea. I would love to hear your ideas! 🙂