Post # 1
So my friend and I went to look at dresses today. I'm positive I've found the dress, but I thought I would show the all of the beautiful dresses.
We went to the Bridal Mart in Burlington, NC. We had the store to ourselves for the most part, and the ladies are fabulous!
My friend tried on the Twilight dress because the consultants had not seen it on someone yet, and she was small enough to fit in the sample. It is not flattering at all. She also tried on the Rapunzel dress which looked great on her. Too bad she just got married a few months ago!
On with the dresses!
Dress One
Dress Two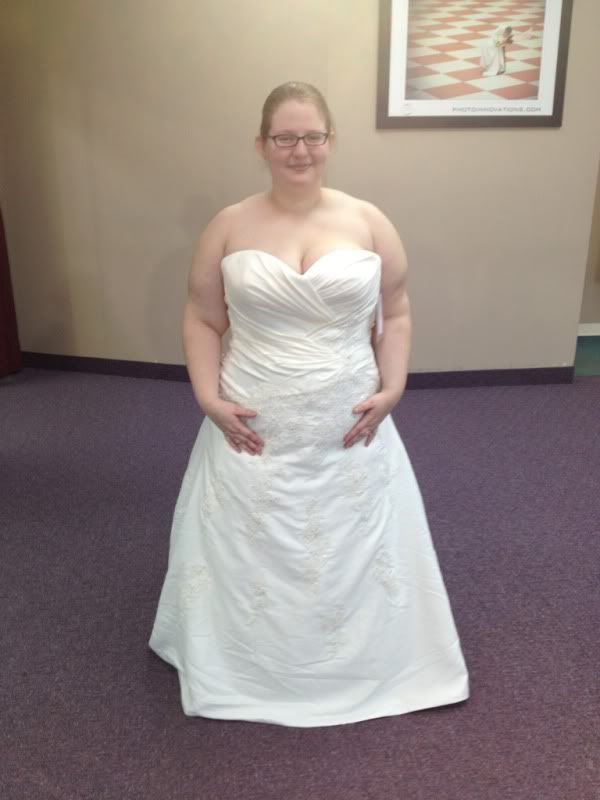 Dress Three
Dress Four
Dress Five
Dress Six
Dress Seven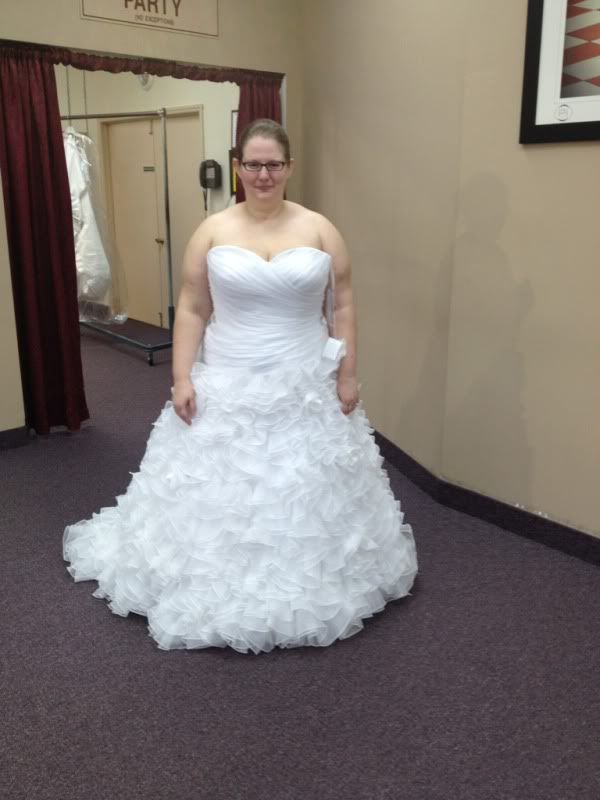 Dress Eight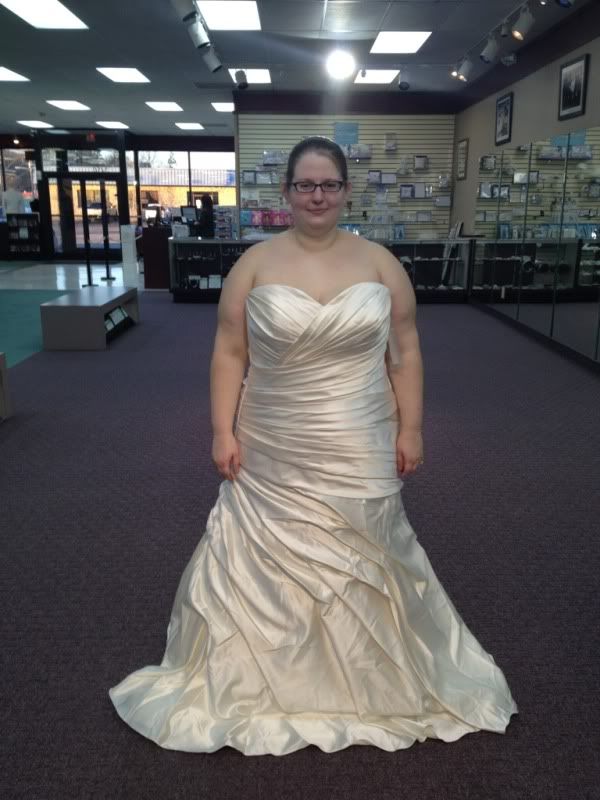 Dress Nine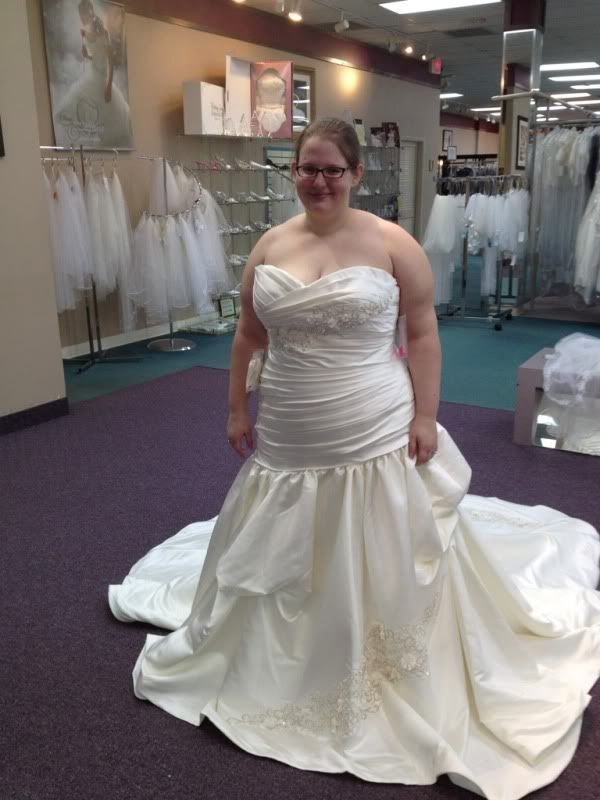 Dress Ten
With Straps
Without Straps
Hairpiece
There's one I'm in love with. Can you guess which one?