Post # 47
@Nickig_4: My favourite gift was this necklace from Tiffany's. I was SO shocked and couldn't believe she splurged on us like that! We all wore them for the wedding, but we all wear them all the time afterwards.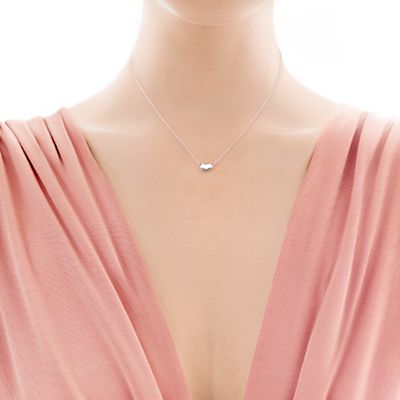 (Link: http://www.tiffany.ca/Shopping/Item.aspx?sku=GRP02235#p+1-n+1000-c+-s+-r+-t+-ni+1-x+-pu+-f+false+1-lr+-hr+-ri+-mi+-pp+)
I still have some time to decide but I plan to get my girls each a wristlet (probably coach or kate spade if I can find a good price) like this:
(Link: http://www.coach.com/online/handbags/Product-small_wristlet_in_leather-10551-10051-48689B-en?cs=b4bnh&catId=5000000000000013513)
And a bracelet (I think) that they can wear the day of and hopefully will like to wear after too from HelloBerry. I just went to the helloberry website to look for a pic/link but it says they are on hiatus, so it may have to wait! Here is a picture of one from my pinterest page:
and I like this one too..
I hope this was helpful!! 🙂