Post # 1
Fi and I watch JTV all the time so we are constantly being introduced to new gems. I wanted to share some of my favorites that I have come across and see what some of your favorites are! Natural, enhanced, man made, I don't care! Call it a rock, call it a synthetic, call it whatever just post some pretty pictures and descriptions of some shinies that you like!
Here are some of my favorites:
This one is Sphalerite. We just saw this one last night and OH MY I am in love. I am sad that it isn't strong enough to be jewelry quality, but I can admire it from afar, that's for sure! I love the octagonal cut as well as that intriguing cut on the bottom.
We saw this one last night too, it is called Medusa Quartz. The inclusions are so cool!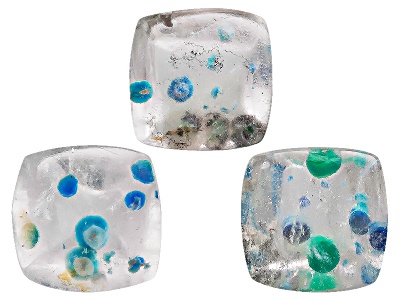 Tsavorite Garnet is hit or miss. I don't like the loose stones, but the lighter colored ones mounted in rings look really, really pretty.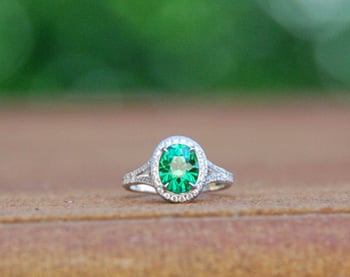 This one is Ethiopian Opal. I have tiny 6×8 mm one and I love it! I love the color play in them. Gorgeous. I have a blue fire opal in a necklace too and it is so pretty. Any opal with a ton of color play is alright with me. 🙂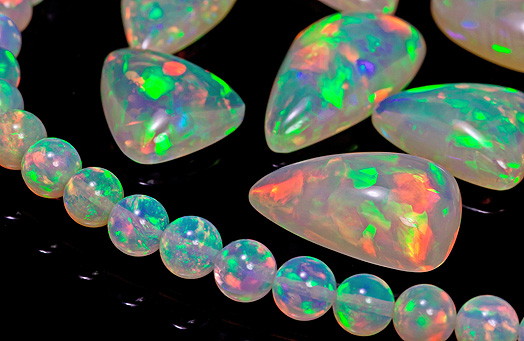 This is Chrome Diopside. I LOVE this. I have one of these as well and I fully plan on getting a pretty setting and wearing it at my wedding. It is so gorgeous.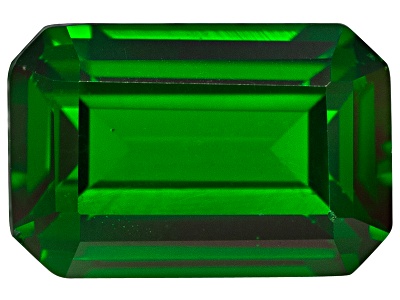 Morganite, of course. So beautiful.
Sphene is a unique one too. I love how it looks multicolored.
I think prasiolite, or green amethyst, is a really pretty stone too. It has such a delicate color.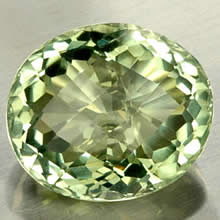 I really like Emeralds and Sapphires too, but you guys know what those look like :p
So what are some of your favorites? I would love to learn about new ones that I have never heard of before!