Post # 1
I finally got my little creative mojo back and put together my plans for FI's gift!
So like ta' hear it, here it go!
It's a basket of gifts with a card and a poem:
(Insert intro here…then starting off with the first item)…
"…Socks just in case you get cold feet"
"…A watch to make sure you're on time…"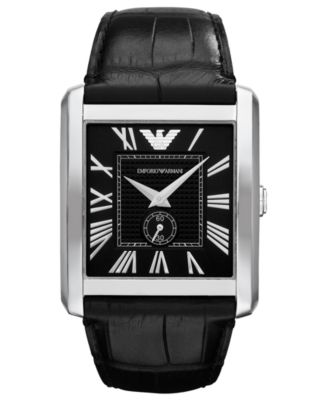 "…Collar stays because I know you like your shirt neat…"
…I can't wait until you are forever mine.
Gatorade to keep your energy up to say "I DO!""
(<—this flavor is the bomb dot com)
"…And mints to make sure you're ready to smooch."
Do you like?? YES? NO? What are you getting your groom?