Post # 1
I'm looking to spend only $100, and I need some sort of covering that goes to my elbows, at least. Here's my dress (not on me. I WISH that was me!!!)
My veil: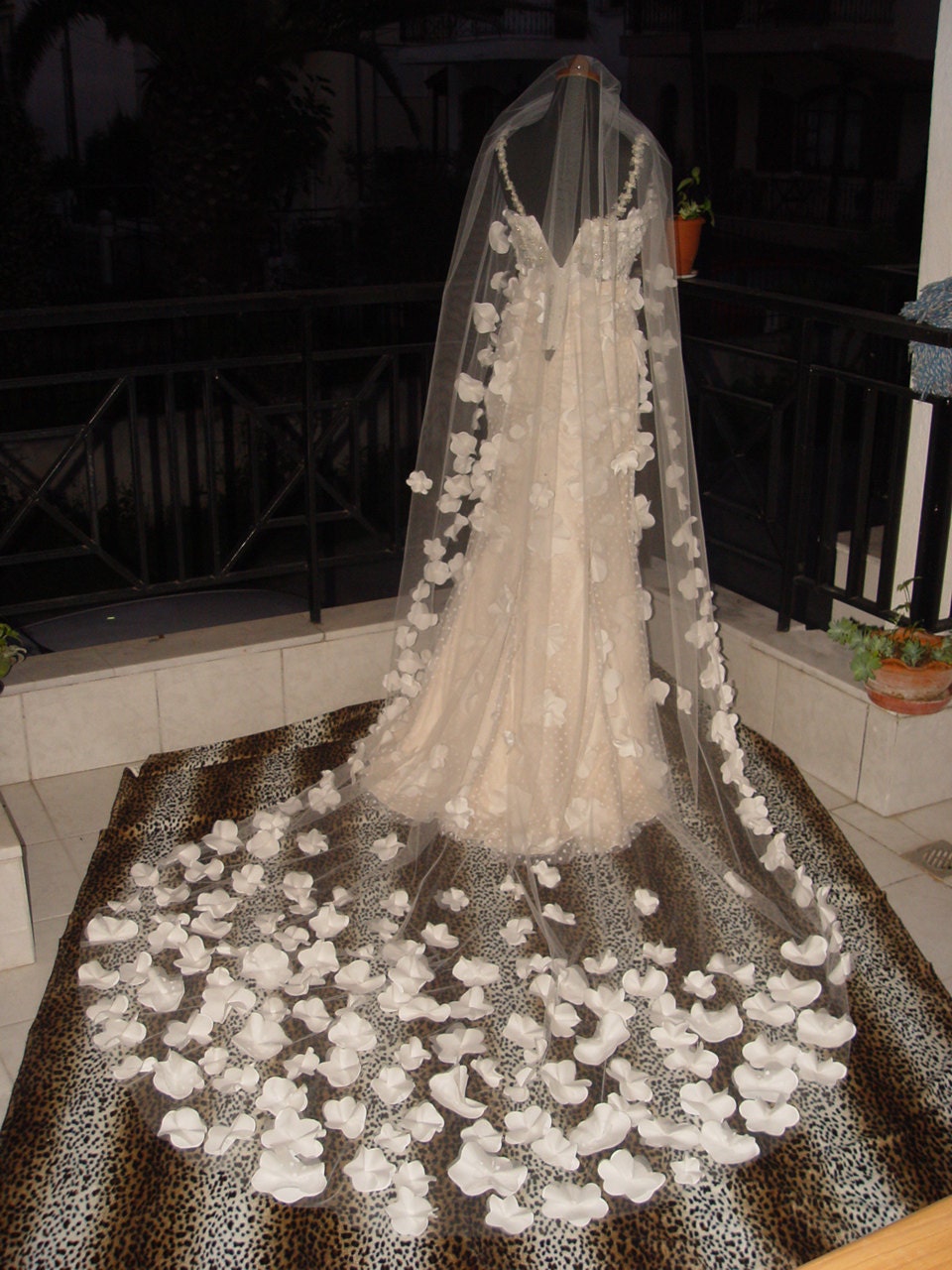 It can't be over the top, I'd like it to be something sheer and off the shoulder, so it looks like a part of the dress. I plan on wearing an ivory sash. I LOVE this one (a replica of a Provenous) but it's WAY over budget @ $250: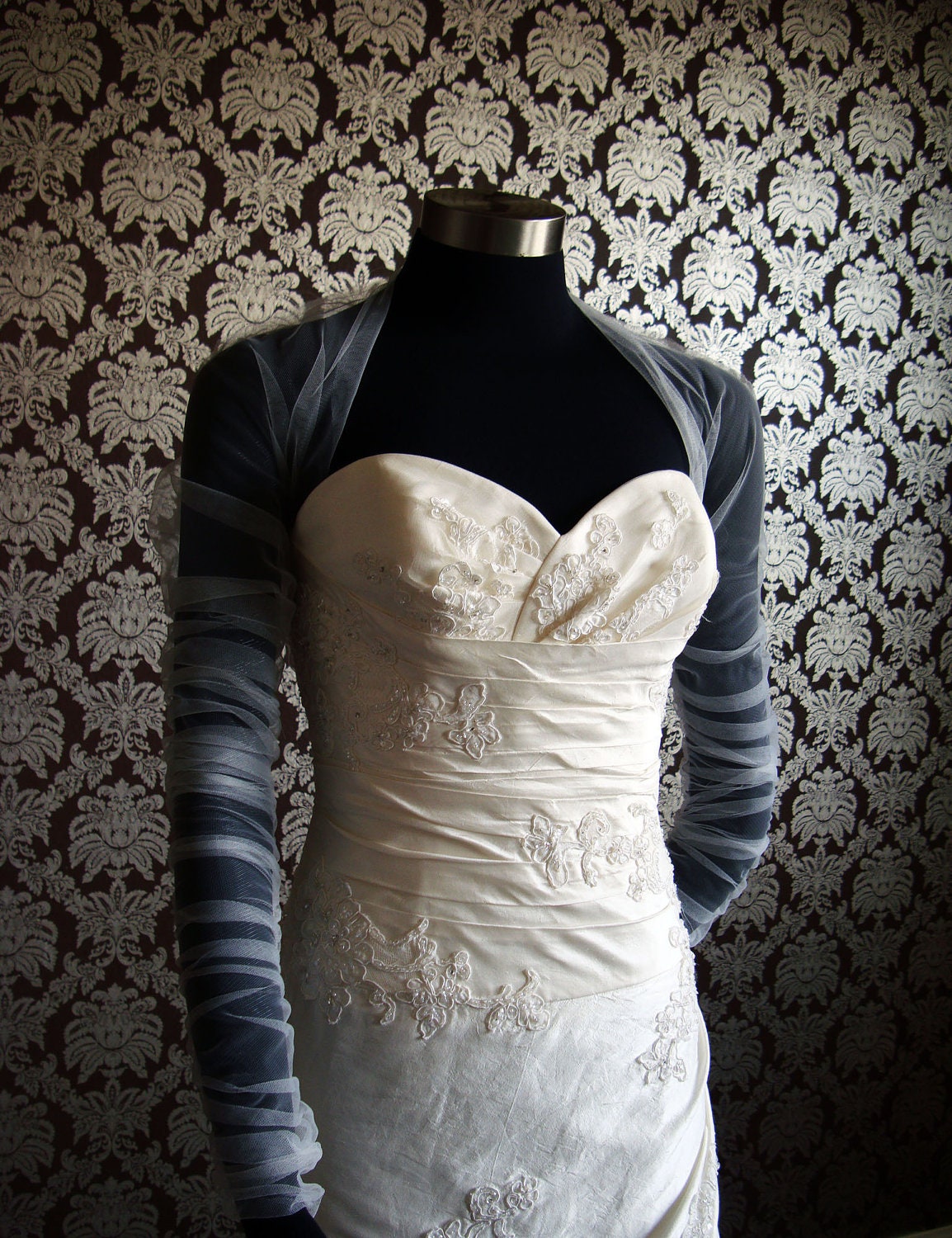 I thought maybe ConnecticutDryad's bolero was a good idea:
Hers was only $30 with shipping from this etsy shop.
Now jasmine's makes a bolero like the $250 one above, but as I got the fabric upgrade with my veil, would both tulles need to match? If so, the price would be $125, which is over budget :/
Ideas?