Post # 1
This is the combo that Fiance and groomsmen with wear. Black velvet jacket, black vest, and dark gray pants. This is not my Fiance just a google images pic:
Maid/Matron of Honor and Bridesmaid will be in either Black or either Gray.
Thinking of this flower combo/color combo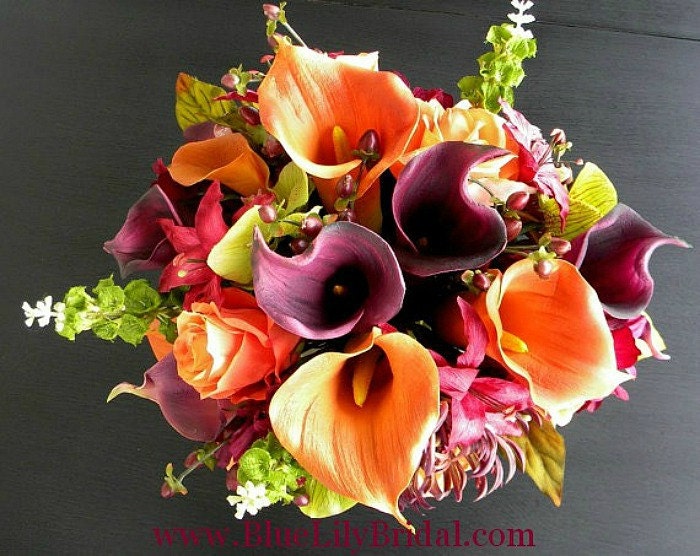 What color ties should groom and groomsmen wear?
Thank you.