Post # 1
I was thinking about where I was going to put my extra pairs of shoes.. lip stick, powder, and other "oh crap!" stuff, so i started searching for a bridal tote bag. Aside from the overdone "bride" ones.. there wasn't a whole lot of options, which really surprises me!
And then.. I found THIS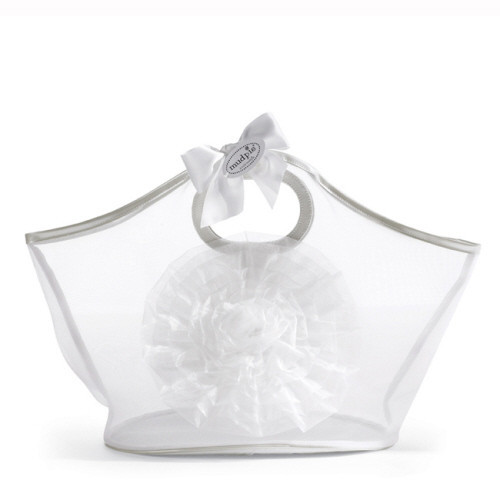 Lovelovelove! I'm SO getting one!
What are you doing for your bridal bag [if you need one!]. Post pictures!