Post # 1
hi ladies,
whilst looking throught the pinterest post on here i stummbled across this..
i think it is simply gorgeous. my wedding colours are dark purple, silver & charcoal.
i was thinking of ordering 6 of these: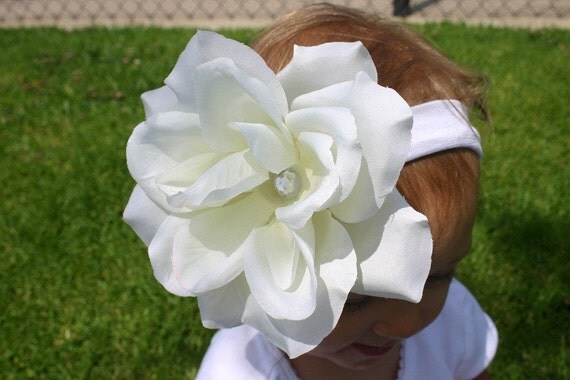 and turning them into bouquets, but i want leaves in dark purple to match my theme. would this look ok. i really like the idea.
here are samples of my colours and the type of bouquet i want
and my bouquet
would it look odd?
thanks x