Post # 1
I've probably made about 20 different versions of wedding invites since I've been engaged. I'm obsessed with fonts and am super indecisive. I have been loving chevron for awhile (even though its over done lol) and came up with this today. I based it off of this invitation that I found at this etsy shop: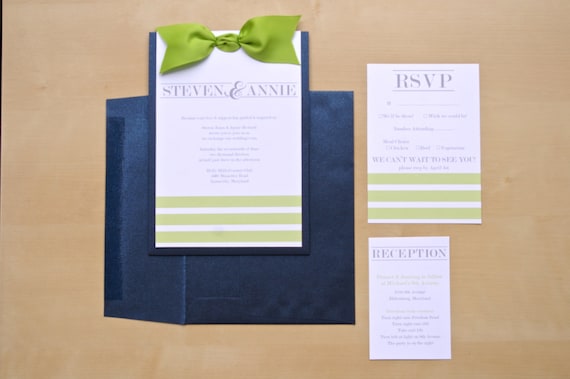 Here's my mock up. I would use navy cardstock like in the etsy one as well as do the same type of knot ribbon like she has but in the pink.
(I used fake names so I didn't have to blur it out haha!) I figure it will be a little while until I print them so if I don't like chevron anymore, I can just do stripes like in my inspiration.