Post # 1
We are having an 8 tier cake stand like these :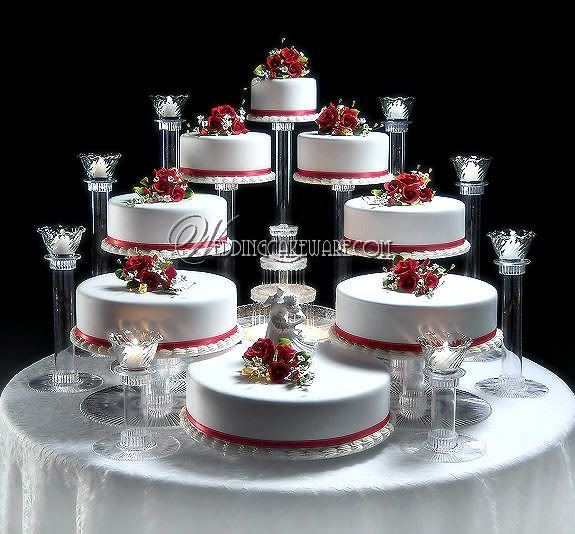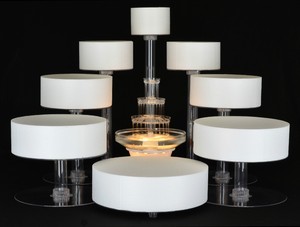 We will be having 2 punch fountains on each side of the cake, but I'm wondering should I dress up the inside of the cake stands? Pearls? Lights? Water beads? or just leave them plain?
I've searched and searched but haven't found much inspiration.
Any ideas/pictures you have would be amazing!