Post # 1
I have already paid 50% of my dress, and I signed a paper saying I would pay for the rest. However, the dress is still not here. They told me it would arrive in October; it did not. I called early in November (I gave them some leeway due to Hurricane Sandy), and they said it would arrive in December. In December, it apparently came in, but they said it had "imperfections" and that they had to send it back. I asked how long it would take for it to come back to the store, and they said it would arrive in January. I haven't heard from them since.
I like the dress just fine, but I see dresses I love every day. For example, I saw this on Etsy today: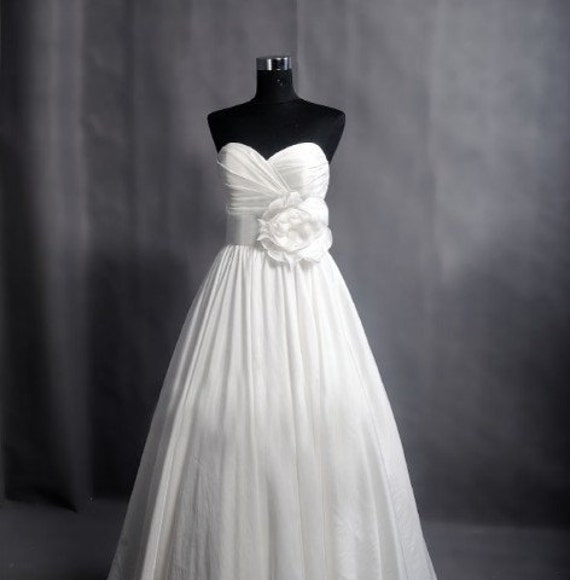 It's basically what I want. Should I order another dress just in case? Should I just keep waiting…? Do you think I'll be able to sell the other dress if it doesn't come in on time? Despite what I signed, do I have a way to get out of paying for the rest of the dress if it doesn't come on time?