Post # 1
I am getting gifts for my bridesmaids, but I'm hoping to also get them something to wear to look good in the pics while we're getting ready that they might like and use after.
We'll be getting ready around 1pm, it should be pretty hot, none of them have these items from other weddings yet, they're all in their early 30s. It's a weekend long domestic destination wedding at a venue w/a pool. Some ideas are below. They'll be able to wear whatever shirts/bottoms they want underneath.
What would ou want: tank tops/tshirts, robes, or button down shirts?
Tank top or tshirt: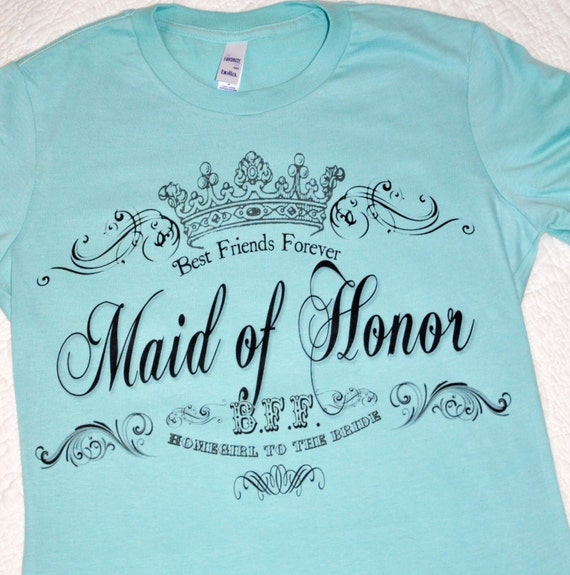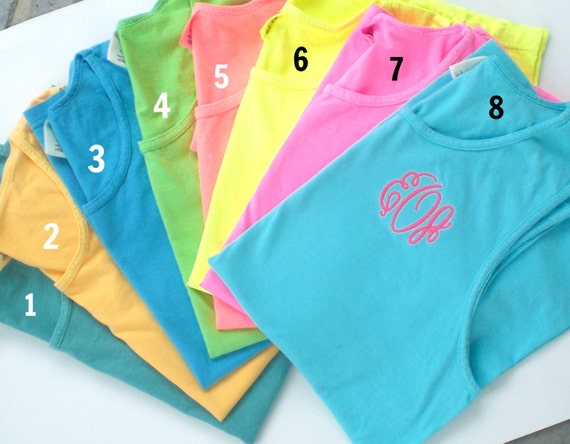 Silk, satin, or waffle-weave robe (not floral or patterned):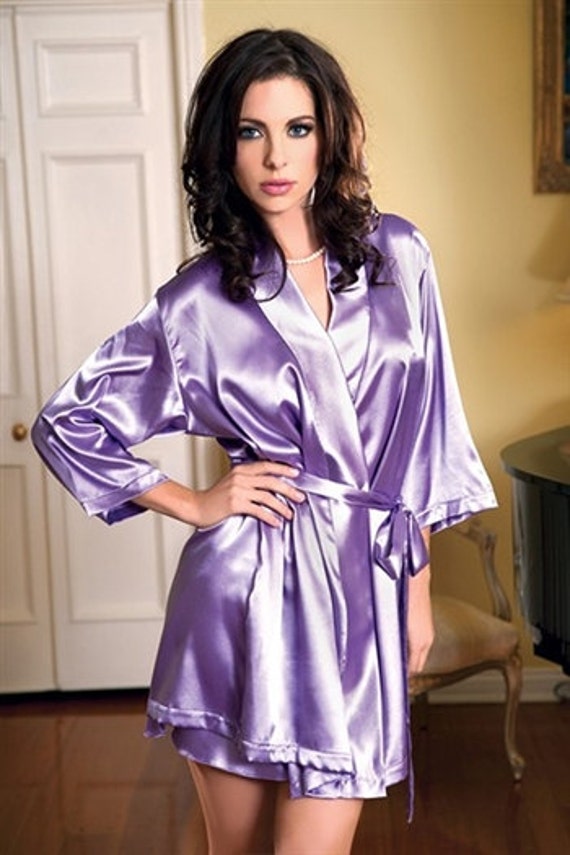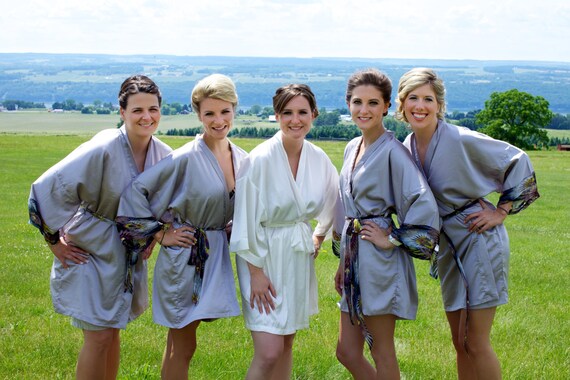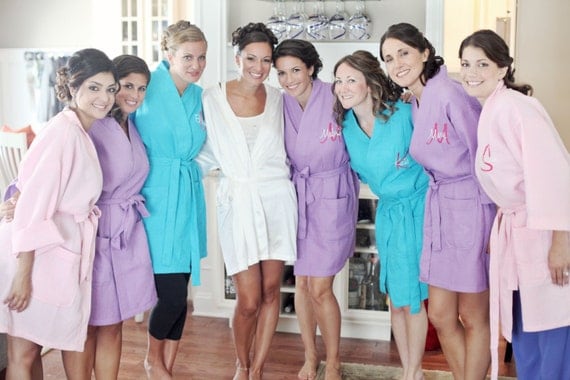 Button down shirt: