Post # 1
Let me see pictures of your head adornments, ladies!! I'm especially interested in unique veils/veil alternatives/fascinators/etc. but if you have any cool pictures of your veils that's fun too. I couldn't find a veil that really called to me and ended up going with this: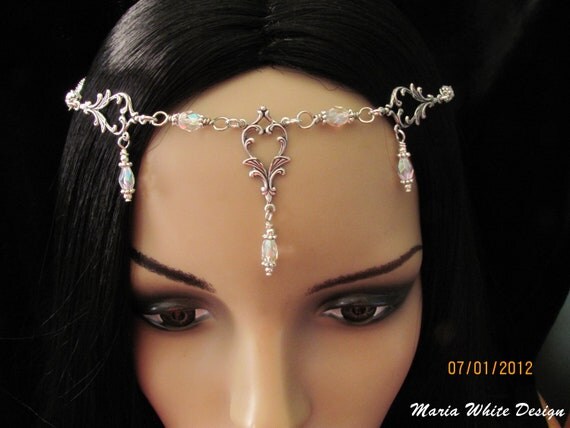 Plus I'm adding some more cascading chains in the back.
So… show me what's on your head!