Post # 77
Wedding: June 2014 - British Columbia
@MrsBtoBe14:
Yes! Check out
http://www.fluevog.com
Canadian designer and some of the heels are on sale!! I have to warn you that when you start buying a pair, you might not stop collecting as they are uber comfy. They will last forever — just don't get the vegan heels. My wedding shoes are MJ style:
Liz
from Fluevog.
Also, Hush Puppies or Rockport.
For cute wedding flats: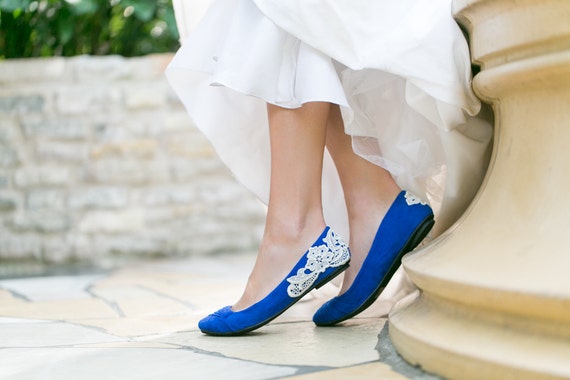 http://www.etsy.com/shop/walkinonair