Post # 47
@fvsoccer:
def – trip report when i get back 🙂 I have to ask, a soccer fan? my kind of girl!
Now for the Part 2 of my thread…
after culebra we are heading to the rainforest, El Yunque & staying at a local inn
where we have access to a private hiking trail
after a few night we head back to San Juan to board the Celebrity Summit
where we'll be on a 7 night cruise around the islands.
Sailing in Barbados
A beach day in Antigua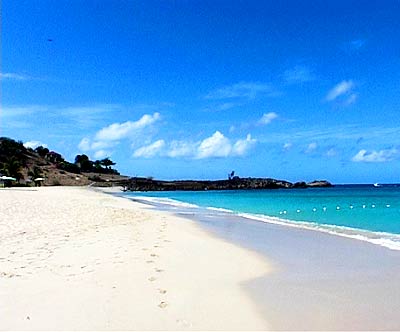 Plane spotting in St Marteen
More beaching in St Thomas
& a few more days in OSJ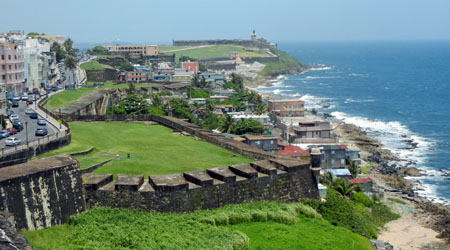 Best of all, we'll be celebrating my 30th birthday AND it will be the first month of TTC!
Can you tell i'm excited?