Post # 1
I know you bees are brillz and someone will know 🙂 What is this shape called? How can I create 100 customized labels on a label like this?
This specific one is from a seller on etsy, but they are printed one at a time and she can only print 16 different addresses at a time for about $50 a pop… so it would cost me over $300 for these labels. So I'm looking for a cheaper alternative.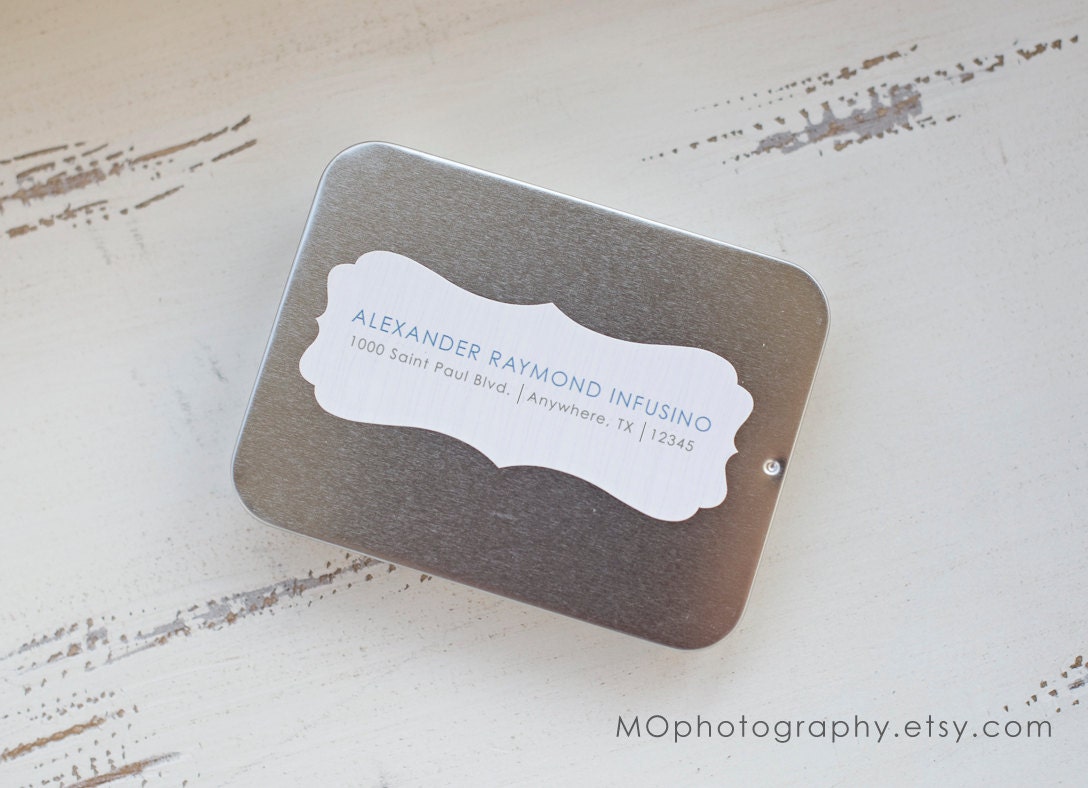 I wonder if I can buy a 8.5″ x 11″ label sheet, print the addresses out, then use a paper punch?
Has anyone done anything creative with their labels? These are for my save the dates.
Also, on a seperate but similar note- can anyone recommend a place to order customized rubber stamps? I'd like to get one with our return address.
Thank you!