Post # 1
HI ladies,
I need some help finding things in and around the GTA area or in Toronto. My wedding is only three weeks away and I still have not found shoes or a flower hair clip.
I want to buy in person, instead of online.
For my hair I wanted something like this: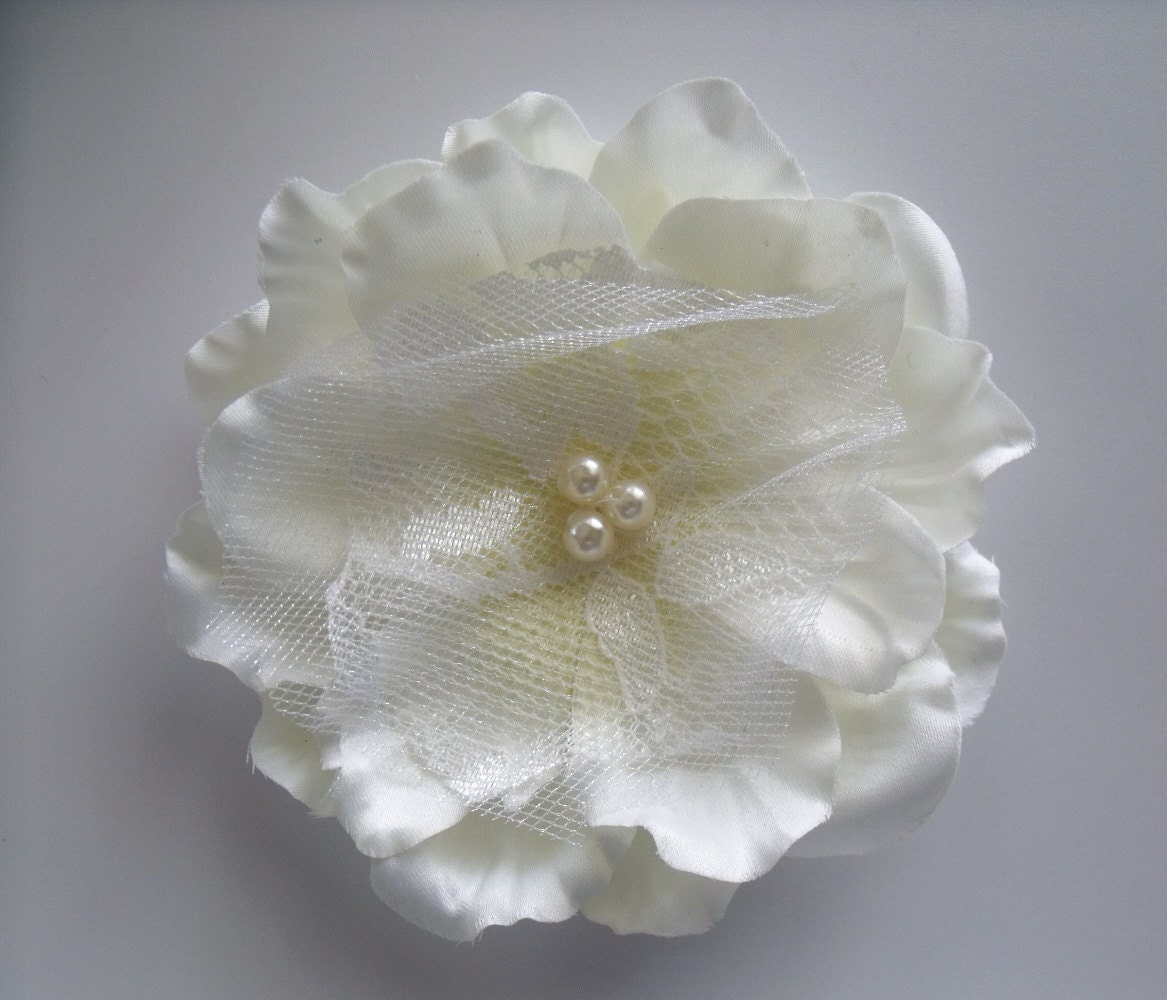 For my shoes I need a low heel (preferably a wedge) with a fun pattern. It seems to be really hard to find cool, low heeled shoes.
So, any suggestions?