Post # 1
I'm getting married in a few weeks and need to decide on jewelry right away – having a case of changing my mind every hour! Please let me know what youthink – and if you have an idea that's not listed below I am open to it!
My dress: hair will be in an updo
I know it's not the greatest picture – it's an organza type fabric with clear sequins and beads embroidered on lace appliques, and it's diamond white:
(necklaces are from etsy seller bazinedezine)
crystal and pearl cluster necklace: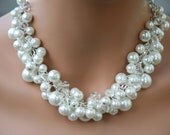 multi strand pearl necklace: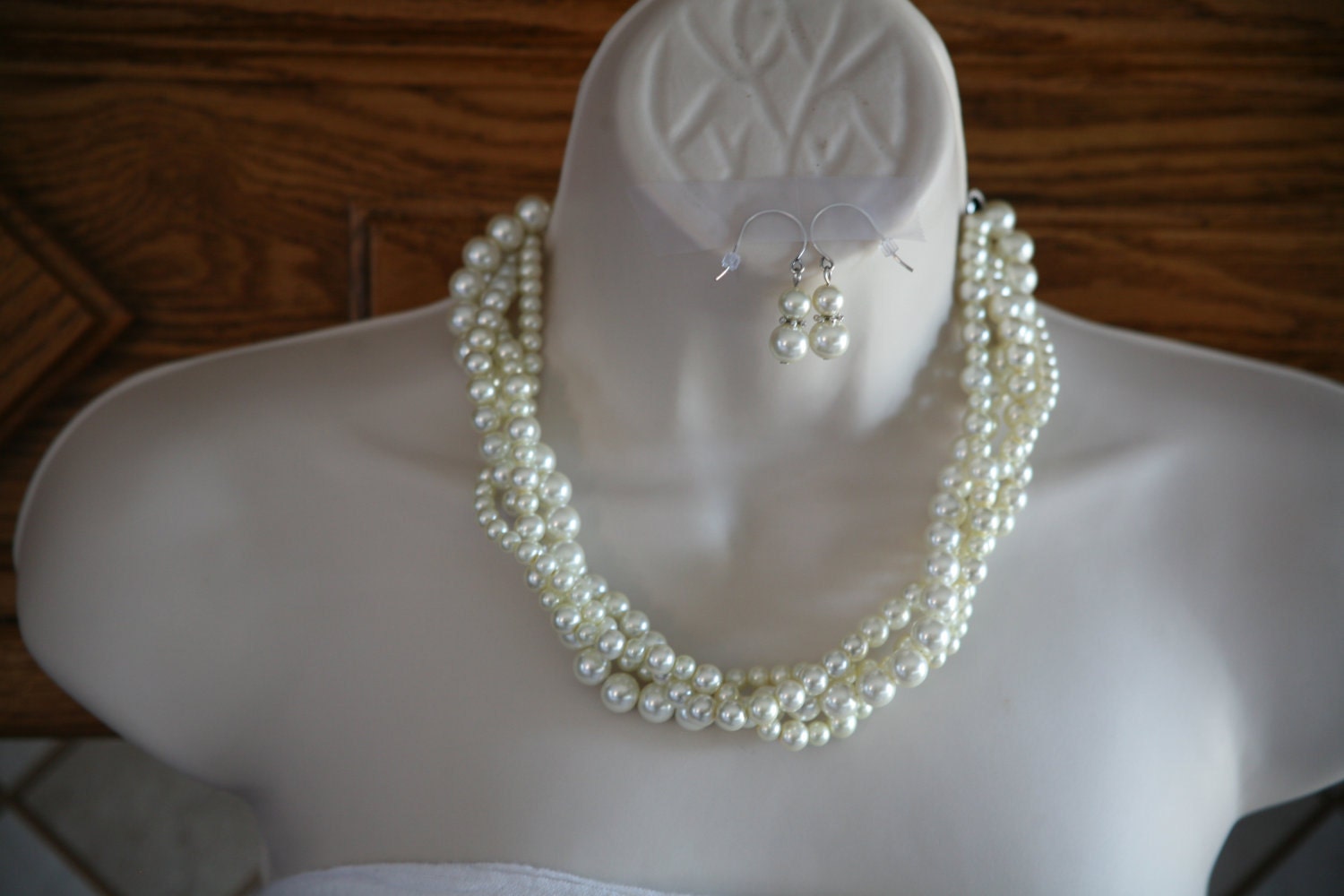 two strand crystal and pearl necklace -would be in white and clear (etsy seller clairesparkles)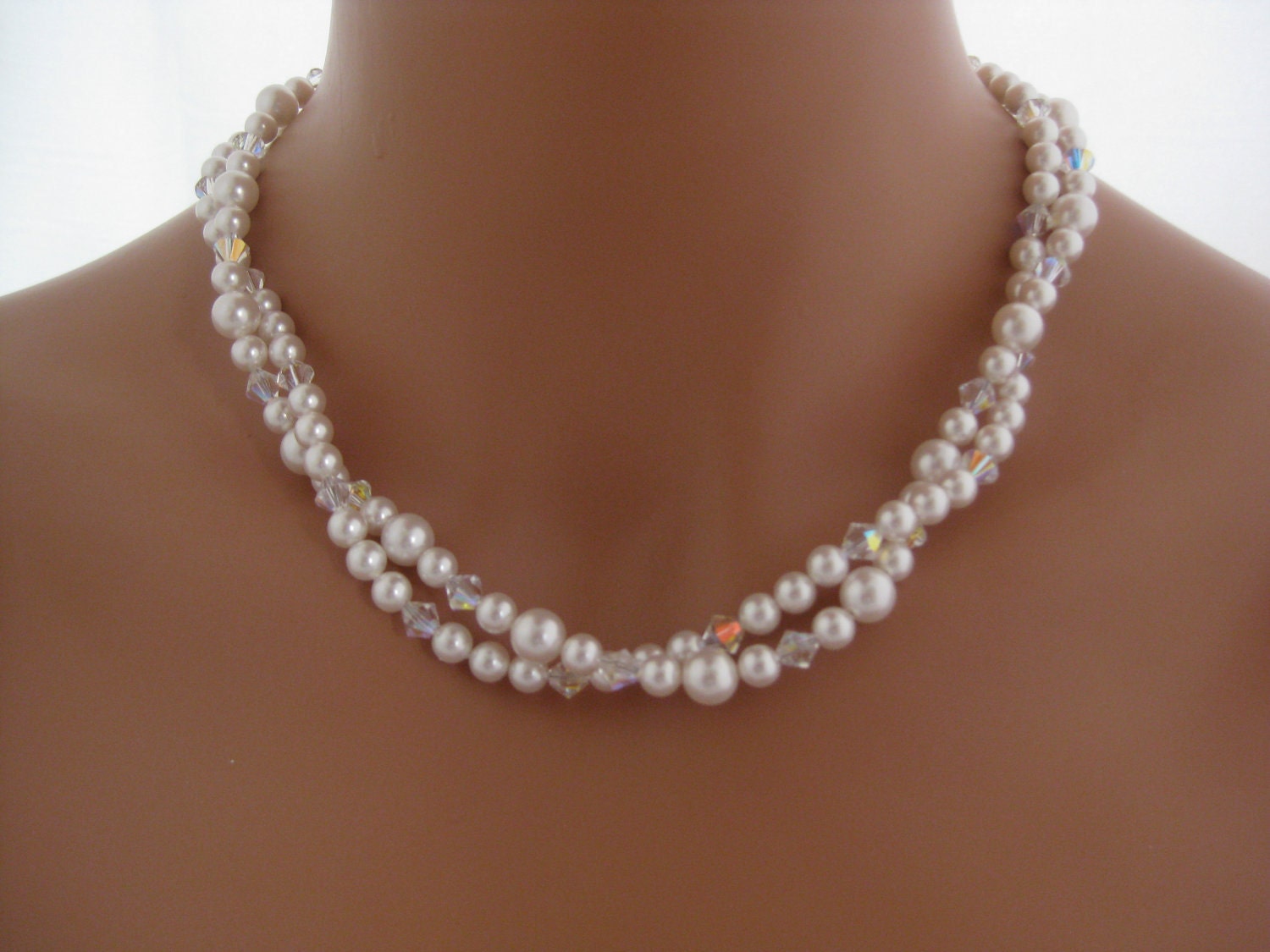 two strand pearl necklace (clairesparkles):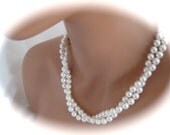 Nadri chandelier earrings (no necklace):
Also open to any ideas from anyone – at first I thought I wanted just earrings and a necklace -but b/c my dress has clear accents, not rhinestone-type accents – i'm not sure those big rhinestone earrings that I love would work.
Thanks so much to everyone – I always get the best feedback here!