Post # 1
I'm curious to see if the Bee's opinion will be what I think. (Also I kinda want to show off the photoshop skills I learned today, I think it turned out decent :P) If anyone else wants me to try to put a ring on their hand let me know I'm kinda having fun with them.
My Engagement Ring is 4mm wide and palladium
Band 1: palladium 4mm $408
Band 2: palladium 4.5mm $458
Band 3: palladium 6mm $950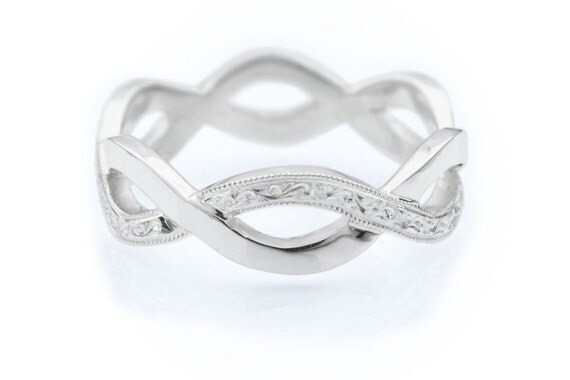 Band 4: 14K white gold (made with palladium) $670 It may also be available in palladium, but I haven't heard back from the jeweler yet and I don't know what it would cost.