Post # 1
I have recently been back to my dress shop to try on my accessories with my dress. The only thing that bugged me was that the glitzy style belt may not be right for the overall look I'm after.
We are having our reception in our garden, English country garden theme, quite relaxed and groom will be in a semi casual suit.
Here is a pic of my in the dress with the glitzy belt:
And the belt close up (but mine is ivory obviously):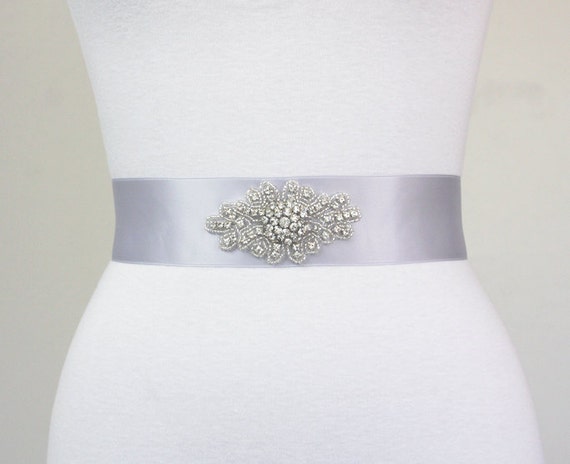 Now the other option I have is a floral belt and have found a really sweet one in my price range: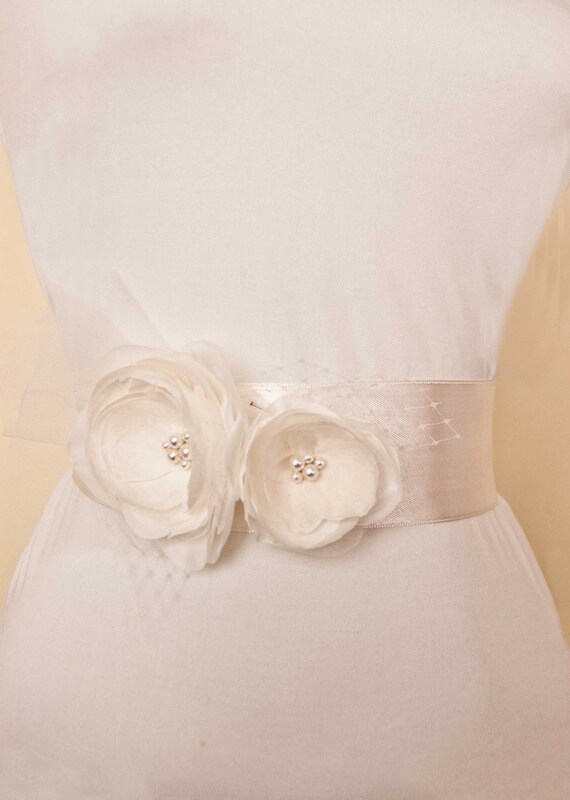 Or another stlye of flower?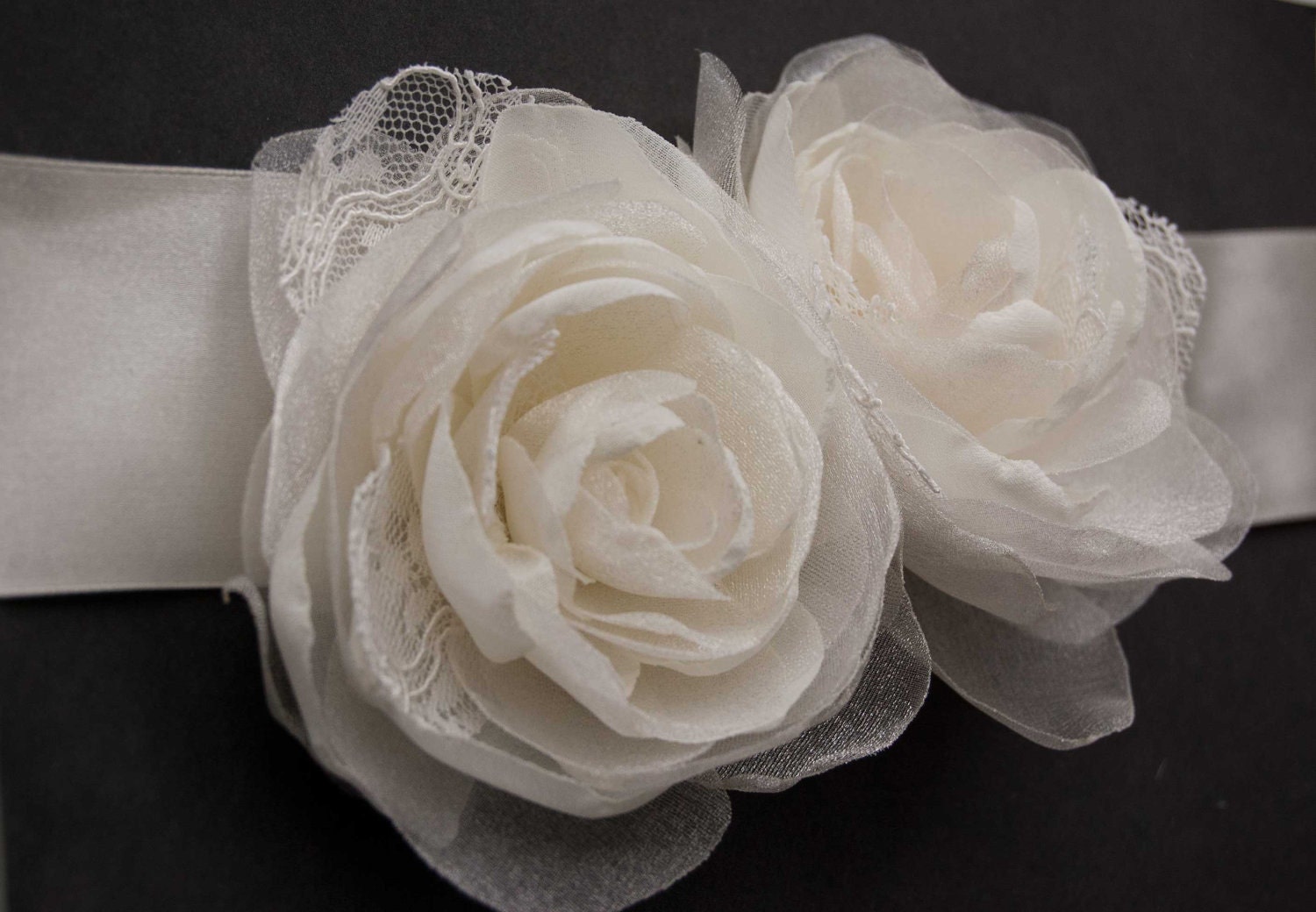 So what do you think???? Go for the floral belt, stick with the glitzy, not wear ab elt, make my own floral belt. HELP!