Post # 1
Bees,
I really want to get a bolero or 2. One for the wedding and maybe a colored one for the reception. We'll see. But I need help deciding what kinds of boleros would look goo with my dress. Please help. Im looking at etsy at the moment.
I will put my dress up here plus some boleros Im considering. If you dont think any of the boleros would look good with the dress, please show me a pic of one that would. Im so clueless when it comes to style. Frustrating is more like it.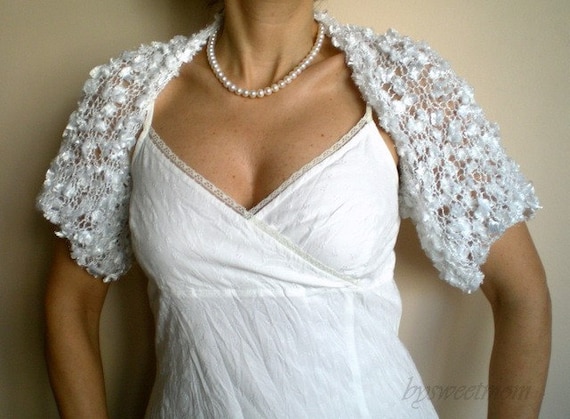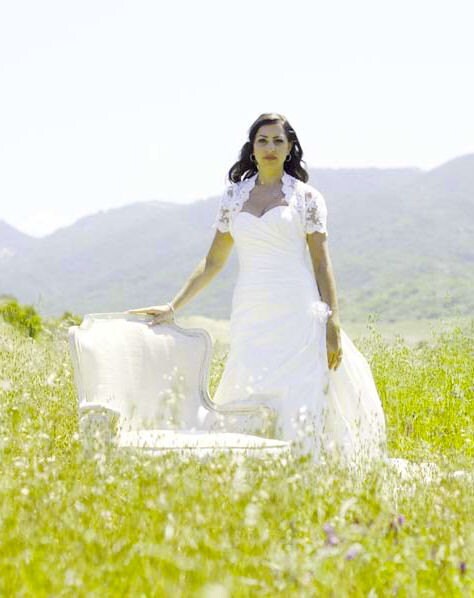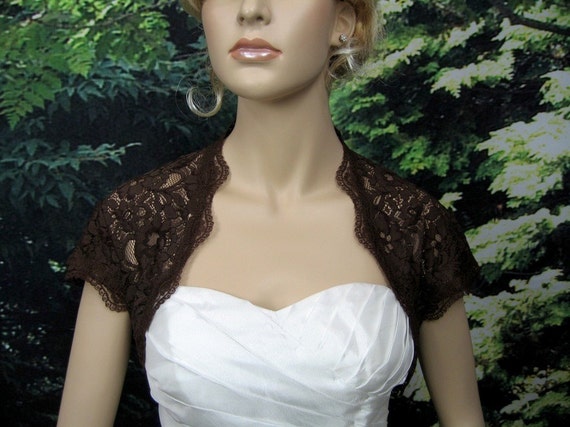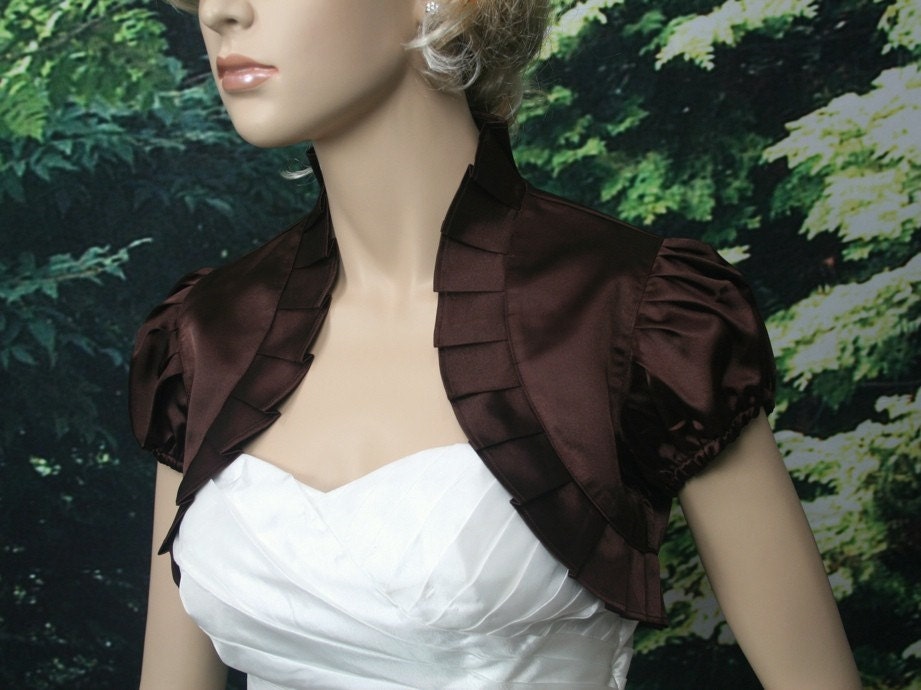 Or Im thinking of forgetting about the boleros, and getting one of the wraps from the link below. The wraps in the link look so much better then those boleros right? IThe link below is awesome too because at the bottom of the page you can link to FB to see real pictures of brides and what the wraps look like on them. And the wraps are beautiful on the brides! Plus it has the brides comments. LOL maybe I have made up my mind already. 🙂 But if I do go with the wraps, I will need to figure out what kind of material to use.
Y wasnt I born with style saviness? 🙂 Thanks for your help bees.